---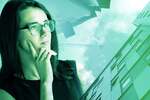 The global transition from traditional IT to cloud platforms makes cloud engineering an incredibly solid career choice. Here's how one cloud engineer combined education and on-the-job training to get to where he is today.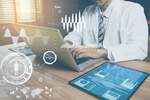 Reading Freakonomics awakened his passion for data science. Here's how further education and thoughtful career moves led to becoming a data scientist.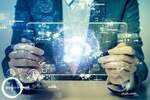 Cloud architect is one of the top paid roles for IT professionals, and for good reason. Find out what it takes to become a cloud architect, including education, on-the-job learning, and cloud certifications.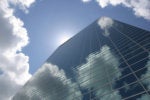 Need compute, storage, and networking infrastructure without the capital investment? IaaS delivers those resources over the internet on demand, along with the cloud services you need to build, deploy, and maintain almost any...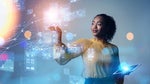 A Google Cloud Platform director of engineering reflects on her education and career path, including founding her own startup and timely advice from other women in tech.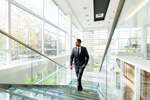 Head of engineering is both a visionary role and a highly skilled and experienced technical leader. Here's how one software engineer worked his way from graduate school to the top spot.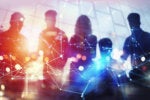 A combination of education, on-the-job training, and a certificate in data science paved the way from health sciences to data engineering.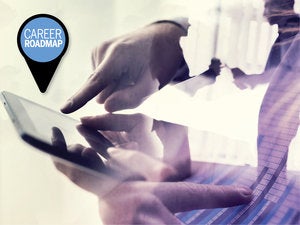 Data scientists and machine learning scientists have similar roles, but a machine learning scientist specializes in researching and implementing complex algorithms.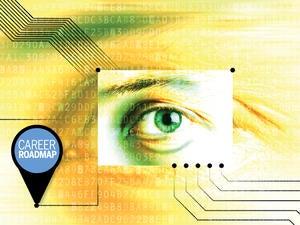 As organizations worldwide adopt machine learning across virtually every industry, the demand for machine learning engineers is on the rise.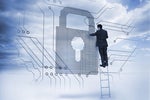 A brief guide to the network, infrastructure, data, and application security capabilities AWS, Microsoft Azure, and Google Cloud provide to prevent cyber attacks and protect your cloud-based resources and workloads.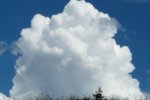 These leading SaaS providers offer IT management, business management, marketing, productivity, collaboration, and other applications from the cloud.
Load More
Newsletters
Sign up and receive the latest news, reviews, and analyses on your favorite technology topics.
Subscribe Now