---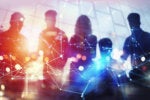 A combination of education, on-the-job training, and a certificate in data science paved the way from health sciences to data engineering.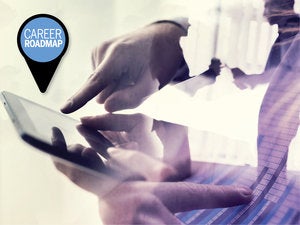 Data scientists and machine learning scientists have similar roles, but a machine learning scientist specializes in researching and implementing complex algorithms.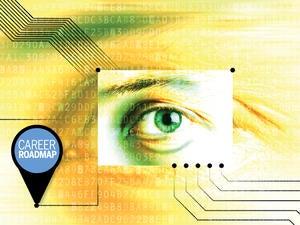 As organizations worldwide adopt machine learning across virtually every industry, the demand for machine learning engineers is on the rise.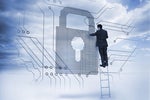 A brief guide to the network, infrastructure, data, and application security capabilities AWS, Microsoft Azure, and Google Cloud provide to prevent cyber attacks and protect your cloud-based resources and workloads.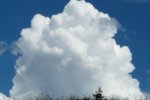 These leading SaaS providers offer IT management, business management, marketing, productivity, collaboration, and other applications from the cloud.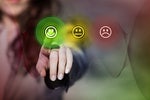 G&J Pepsi and Zipline turn to data science and machine learning to get the right products to the right locations at the right time.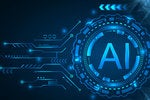 How Beacon Street Services, Company Nurse, and Devon Energy are using artificial intelligence and machine learning to improve sales and marketing, identify and protect sensitive information, and automate oil drilling operations.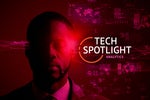 Finding success with data analytics requires good tools, good data management, and good strategy. Turn to these best practices to turn your growing volumes of data into better business decision-making.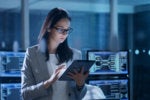 As information becomes ever more strategically important for organizations, database administrators continue to play a vital role in the success of enterprises.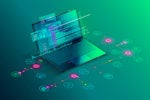 The increased need for faster application delivery, higher productivity of businesses, and elimination of unnecessary capital expenditures in IT are expected to accelerate the market and the need for highly qualified DevOps engineers...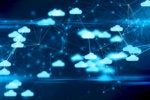 One management challenge of a multi-cloud environment is how to handle all the contracts that come with using multiple providers and services.
Load More
Newsletters
Sign up and receive the latest news, reviews, and analyses on your favorite technology topics.
Subscribe Now