---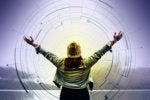 Wondering how to leverage your coding experience to advance to the next stage of your career? The good news is, you have options.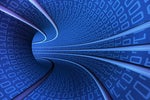 DevSecOps evolves devops concepts with tools and practices that embed security in every layer of the software development life cycle. Here's why more companies are embracing DevSecOps.

Web development is among the top IT jobs and a frequent entry-level role for developers who are starting out. Here's how one web developer parlayed her programming career into a tech consultancy.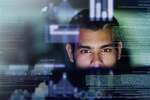 So, you want to be a full-stack developer? Here's how one software engineer grew his career, and some of what he learned along the way.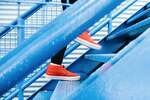 Are you ready to take your software engineering career to the next level? Here's how one VP of engineering built his IT career from the ground up.

Software developers are still in high demand, but the right mix of skills matters more than ever. Here's what tech employers are looking for right now.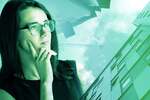 The global transition from traditional IT to cloud platforms makes cloud engineering an incredibly solid career choice. Here's how one cloud engineer combined education and on-the-job training to get to where he is today.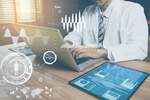 Reading Freakonomics awakened his passion for data science. Here's how further education and thoughtful career moves led to becoming a data scientist.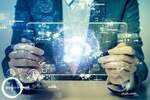 Cloud architect is one of the top paid roles for IT professionals, and for good reason. Find out what it takes to become a cloud architect, including education, on-the-job learning, and cloud certifications.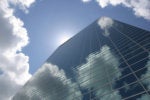 Need compute, storage, and networking infrastructure without the capital investment? IaaS delivers those resources over the internet on demand, along with the cloud services you need to build, deploy, and maintain almost any...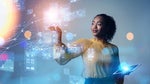 A Google Cloud Platform director of engineering reflects on her education and career path, including founding her own startup and timely advice from other women in tech.
Load More
Newsletters
Sign up and receive the latest news, reviews, and analyses on your favorite technology topics.
Subscribe Now