---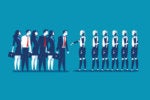 As companies move beyond limited RPA pilots to full-blown implementations, there are four practices to keep in mind to ensure things stay on track.
Companies are leveraging artificial intelligence and machine learning technologies to bolster customer experience, improve security, and optimize operations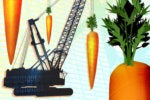 When it comes to attracting and retaining IT talent, money talks -- but creative perks and company culture really help employers stand out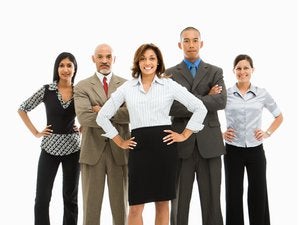 Affinity groups can bolster productivity and community among tech teams -- but only if they're done right. Autodesk, Booz Allen Hamilton, Humana, and others share advice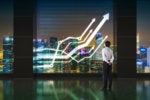 IT leaders plan to use these key technologies to deliver business results in 2017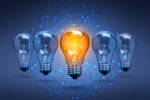 Savvy tech execs are keeping these cutting-edge developments on their radar screens

Earning an IT certification won't automatically land you a job or a pay raise, but it can be valuable in the right circumstances
Savvy tech execs can't afford to ignore these developments, which stand to remake the future of IT
IT will drive business change in 2016 thanks to key tech developments like cloud computing, security, the Internet of Things, analytics, and the emergence of IT as a change agent. 
Around-the-clock accessibility is now expected for a broad range of IT roles. Here's how to cope
With technology the cornerstone of most businesses, the lines are blurring between IT and operations -- leading some IT pros to think of COO as their title of choice
Load More
Newsletters
Sign up and receive the latest news, reviews, and analyses on your favorite technology topics.
Subscribe Now