---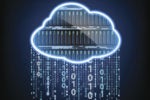 The industry-specific data cloud is designed to help government entities meet security and compliance standards.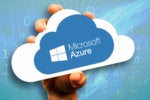 The new integration, which is in public preview, is designed to bring data into Azure's ML service from data repositories outside the Azure platform.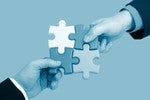 Neeva, which uses large language models to offer an AI-based search experience, is the latest company to be picked up in Snowflake's acquisition spree.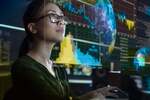 The partnership will see the Apache Cassandra-based database take advantage of ThirdAI's Bolt technology to achieve better AI training performance on CPUs.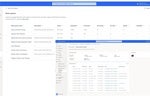 Other updates include Action SDKs for Desktop Flows and Work Queues for managing bots.
The new updates include a new intelligent performance advisor that optimizes indexes, queries, and schema for the self-managed, database-as-a-service Yugabyte Anywhere.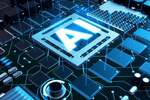 The integration of Nvidia's software suite will further help enterprises build, deploy, and manage applications based on large language models.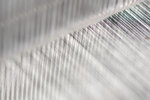 The integration of its existing products such as Synapse and Power BI will help enterprises combine workloads while reducing IT integration overhead, complexity and costs.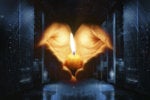 Over the past four months, GitHub has experienced 16 disruptions in its services, blog posts from the company showed.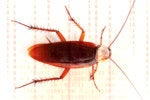 With the addition of support for Microsoft Azure, CockroachDB will now support all three major public cloud service providers, including Amazon Web Services and Google Cloud, the company said.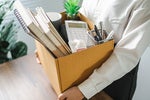 The job cuts are a result of the company's renewed focus on profitability due to macroeconomic concerns, according to CEO Prashanth Chandrasekar.
Load More
Newsletters
Sign up and receive the latest news, reviews, and analyses on your favorite technology topics.
Subscribe Now