---
At re:Invent 2022, the cloud services provider updated its managed machine learning service to include new notebook and governance features.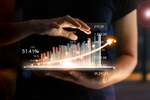 A major theme at re:Invent 2022 was Amazon's efforts to ease data management, as AWS announced new ETL capabilities and features for collaboration, searching and cataloging.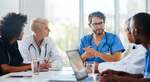 The bioinformatics service, made generally available at AWS re:Invent, is designed to help researchers and scientists store and accelerate analysis of genomic and other related biological data types for precision medicine.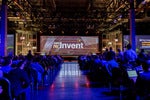 At re:Invent 2022, the cloud services provider also updated its HealthLake and CodeWhisperer services.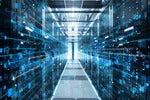 The new managed compute service allows enterprises to run complex, 3D simulations with more than a million objects, AWS said at re:Invent.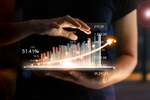 At AWS re:Invent 2022, the company also announced support for AWS Lake Formation via Starburst Enterprise suite to help joint customers implement data mesh architecture.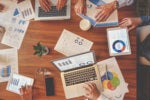 Connected Sheets, which can be accessed via the company's Data Catalog, can be used to import or feed governed data from various sources into spreadsheets including Google Sheets and Microsoft Excel.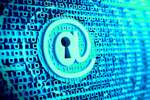 The release of the enterprise version of the encrypted messaging service, announced at AWS re:Invent, is designed to allow secure collaboration across messaging, voice, video and file sharing.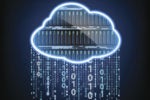 The data engineering cloud platform, acquired as part of the Trifacta buyout early this year, has been updated to offer a more Alteryx-like UI experience.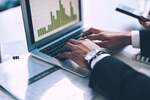 The updated graph database-as-a-service (DBaaS) will come with visual analytics and machine learning tools, made accessible via the TigerGraph Suite.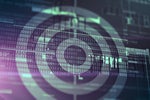 The San Francisco-based startup has released a SQL-based, self-orchestrating data pipeline platform, claiming it will go to go toe-to-toe with Databricks' Delta Live Tables.
Load More
Newsletters
Sign up and receive the latest news, reviews, and analyses on your favorite technology topics.
Subscribe Now