---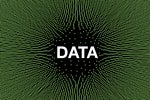 Updates to Informatica's Intelligent Data Management Cloud (IDMC) are meant to maximize efficiency of an enterprise to handle complex challenges such as data integration, management and engineering.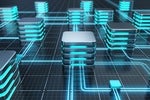 Cloudflare claims that its new serverless database will reduce data transfer fees and latency for developers when compared to rival databases from AWS, Microsoft Azure, Google Cloud Platform (GCP) and Oracle.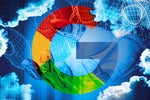 Google Cloud's AlloyDB for PostgreSQL has moved into public preview, and as a Postgres-compatible, fully managed DBaaS (database-as-a-service), will take on offerings from AWS and Microsoft in the hot PostgreSQL market.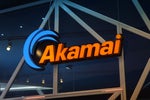 The DBaaS (database as a service) will support MySQL across Linode's 11 global data centers with support for PostgreSQL, Redis, and MongoDB to follow in the second quarter of 2022.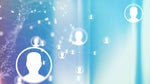 Neo4j's new managed service works with the company's cloud-based graph database offering, AuraDB, providing a library of graph algorithms, machine learning pipelines, and data science methodologies for data scientists and developers.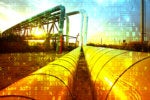 The company's new ETL framework aims to cut down the time taken by data scientists and engineers setting up reliable data pipelines and managing infrastructure.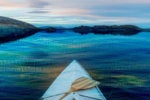 Google describes BigLake as a one-stop data platform that allows data analytics and data engineering on both structured and unstructured data.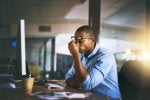 Customers of PlanetScale's database-as-a-service can now safely revert changes from schema migrations within 30 minutes of a deployment request.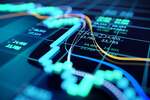 DataStax's new change data capture (CDC) feature adds low-latency streaming to its AstraDB database-as-a-service.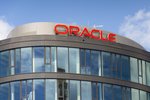 Oracle Cloud Infrastructure (OCI) IaaS adds 11 new tools across compute, storage and networking services, in a bid to reduce complexity and optimize costs.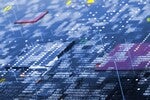 Starburst has embraced the data mesh distributed architectural approach to data management, adding new data product capabilities to its flagship Starburst Enterprise software.
Load More
Newsletters
Sign up and receive the latest news, reviews, and analyses on your favorite technology topics.
Subscribe Now