---
Generative AI was the watchword at re:Invent 2023, as AWS rolled out new chips, foundation models, updates to its generative AI-based application building service Amazon Bedrock, a new generative AI assistant dubbed Amazon Q, support...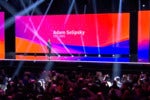 AWS CEO Adam Selipsky and other top executives at the company's annual re:Invent conference revealed updates and new products aimed at challenging offerings from Microsoft, Oracle, Google, and IBM.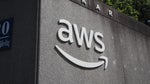 The capabilities, currently in preview, will allow enterprises to run machine learning on shared data while collaborating with partners and maintaining data privacy and security.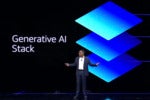 The updates include the addition of new foundation models along with vector capabilities for several databases.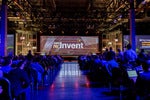 The new integrations include updates to relational and non-relational databases, such as Amazon Aurora PostgreSQL, Amazon DynamoDB, and Amazon RDS for MySQL.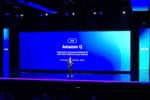 Amazon Q can do all the tasks that Copilot can and is expected to appeal to IT managers who want to limit the number of generative AI assistants in use at their enterprises.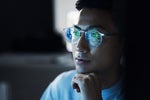 The new pricing tier includes a custom blueprint feature that allows enterprises to encapsulate best practices for application code, workflows, and infrastructure.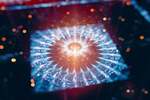 The new program allows researchers to cut through waiting queues or wait times while providing the option to connect with experts to seek guidance on quantum workloads.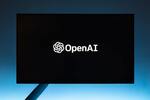 OpenAI is trying to position itself as a viable alternative to build-it-yourself, open source development efforts with cheaper products and advanced capabilities.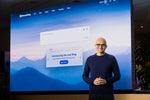 Microsoft and Oracle have entered into a multiyear agreement to support inferencing of AI models that are being optimized to power Bing's conversational searches.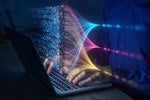 xAI team has warned that the chatbot is a "very early beta product" and has been unveiled with just two months of training.
Load More
Newsletters
Sign up and receive the latest news, reviews, and analyses on your favorite technology topics.
Subscribe Now