---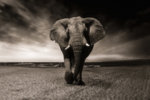 Google is previewing a downloadable, ML-tuned version of its PostgreSQL-compatible AlloyDB, which it claims is 2x faster than standard Postgres for transactional workloads and 100x faster for analytical queries.
The new updates to the managed version of Yugabyte's open source distributed SQL database include support for AWS PrivateLink, improved observability, and faster scalability.
The new updates include tweaks to the AWS Management Console that will allow developers to integrate machine learning-based services into audio applications without the need to write code or require any expertise in cloud...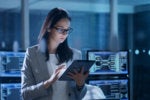 In addition to updating MySQL HeatWave's AutoML and Autopilot, Oracle will now offer a small shape for the service, targeting customers with smaller volumes of data.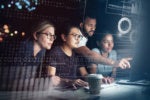 New security and observability features will be added to Splunk Mission Control and its Observability Cloud to identify threats and incidents more efficiently, the company said.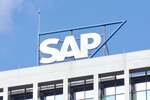 The new feature, which will enable IT teams to monitor the usage, performance and data access to applications developed on Build, is likely to be added soon, the company said.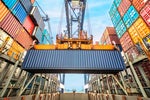 The addition of virtual nodes to Oracle's Container Engine for Kubernetes (OKE) will let enterprises run their development operations without having to manage infrastructure.
The chatbot's integration will allow enterprise users to get notifications about events such as security risks and the status of system health from within Teams, and also let them run command line interface commands to run notebooks.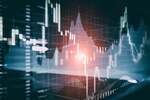 The latest iteration of Spotfire makes it an end-to-end data visualization and analytics platform combining data science, streaming and data management tools.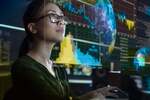 The new features include the ability to copy data and roll back changes in Apache Iceberg tables.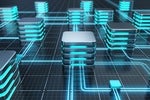 The distributed version of the open source, object-relational database system is available as an add-on, dubbed EDB Extreme High Availability, for EDB Enterprise and Standard plans, the company said.
Load More
Newsletters
Sign up and receive the latest news, reviews, and analyses on your favorite technology topics.
Subscribe Now