Andy Patrizio
Andy Patrizio is a freelance journalist based in southern California who has covered the computer industry for 20 years and has built every x86 PC he's ever owned, laptops not included.
The opinions expressed in this blog are those of the author and do not necessarily represent those of ITworld, Network World, its parent, subsidiary or affiliated companies.
---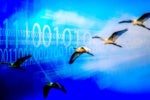 With the OS reaching end of life, it's time to migrate whatever old servers you have left, and it's not a trivial job.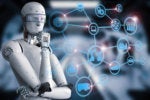 Server vendors, particularly Oracle, are pushing harder on automated, AI-driven server technologies. Are we ready to take our hands off the wheel?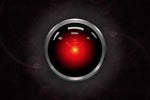 With all of the hype around AI and machine learning come many factual inaccuracies. Let's separate the truth from the fiction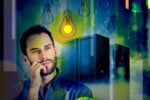 The politics of the Silicon Valley are colliding with customers and impacting innocent bystanders who put their trust in open source software.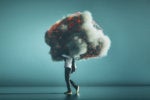 Cloud migrations should benefit the application, IT, and the business. Here's how to avoid the pitfalls and reap the rewards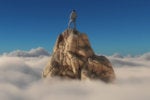 Nearly all big data projects end up in failure, despite all the mature technology available. Here's how to make big data efforts actually succeed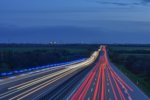 The parallel processing power of the GPU is being brought to analytics by some innovative startups, promising new levels of performance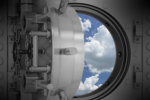 Most customers choose IBM Cloud service because they are already an IBM shop, but other enterprises should give it a look as well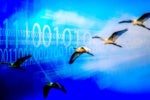 Microsoft provides a bevy of tools to make migration from on-premises systems to Azure straightforward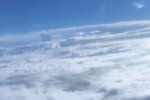 Here are the most common uses for the cloud and which Microsoft Azure components you need for them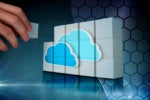 Here are the most common uses for the cloud and which Google Cloud Platform (GCP) components you need for them
Load More
Newsletters
Sign up and receive the latest news, reviews, and analyses on your favorite technology topics.
Subscribe Now