Andrew C. Oliver
Columnist
Andrew C. Oliver is a columnist and software developer with a long history in open source, database, and cloud computing. He founded Apache POI and served on the board of the Open Source Initiative. Oliver also helped with marketing in startups including JBoss, Lucidworks, and Couchbase. He is currently the Senior Director of Product Marketing for MariaDB Corporation.
---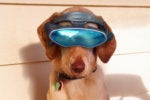 Luckily, we will not have to live in the metaverse. How do I know? We have been here before.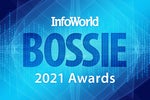 InfoWorld's 2021 Bossie Awards recognize the year's best open source software for software development, devops, data analytics, and machine learning.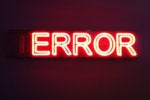 Experts running some of the Internet's most critical cloud-based services share the problems they have faced, and how they solve or mitigate them.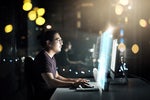 Survey of senior IT decision makers suggests that most execs understand the importance of listening to developers and making them happy.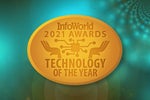 InfoWorld celebrates the year's best products in software development, cloud computing, data analytics, and machine learning.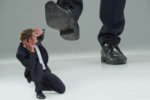 Open source companies think the right license will protect them from being crushed by the big cloud providers. It won't.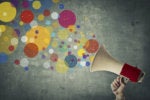 If you love technology, learning, and meeting people, developer relations could be right for you. It's definitely a job in high demand.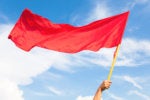 Software development is changing. If you're still focused on release management rather than feature management, then you're doing it wrong.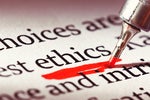 Turns out there are advantages to putting people first and thinking about ethics, like superior products, happier employees, and devoted customers.
The Grant Negotiation and Authorization Protocol would replace the browser-oriented OAuth with a more general authorization framework with more security features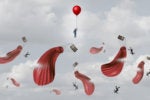 It's a matter of deploying the right personalization, search, and offers to maximize conversion rate while avoiding boom fizzle pop.
Load More
Newsletters
Sign up and receive the latest news, reviews, and analyses on your favorite technology topics.
Subscribe Now