---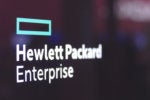 Hewlett Packard Enterprises' HP-UX OS has been around for more than 30 years, and users may be looking to move on from the Unix-based OS.
Intel has released its Itanium 9700 chip, but that also means the end for the processor family
The Nvidia supercomputer will ship for $149,000 in the third quarter
Your shiny new Moto G5 Plus has a Qualcomm chip that has already been upgraded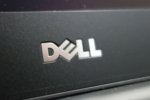 For the umpteenth time, Dell Technologies has reiterated that PCs are important to the company, and it won't quit the market.
Remote SSDs in Micron's SolidScale storage system behave like local SSDs
Intel's SSDs for data centers are among the company's fastest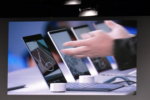 Microsoft's Surface Laptop will ship in mid-June starting at $999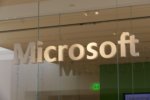 Windows 10 S is targeted at classrooms, and top PC makers will ship low-cost laptops with the OS in summer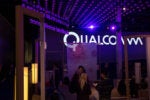 Qualcomm's reduced its third quarter revenue projections as it expects not to receive a large chunk of licensing revenue from Apple's partners
HP cut unprofitable products, trimmed its offerings, sharpened its PC designs, and is again the world's top PC maker
Load More
Newsletters
Sign up and receive the latest news, reviews, and analyses on your favorite technology topics.
Subscribe Now