Users review the top cloud data integration tools
IT Central Station members weigh in on Informatica Cloud Data Integration, Dell Boomi AtomSphere, IBM App Connect, and SnapLogic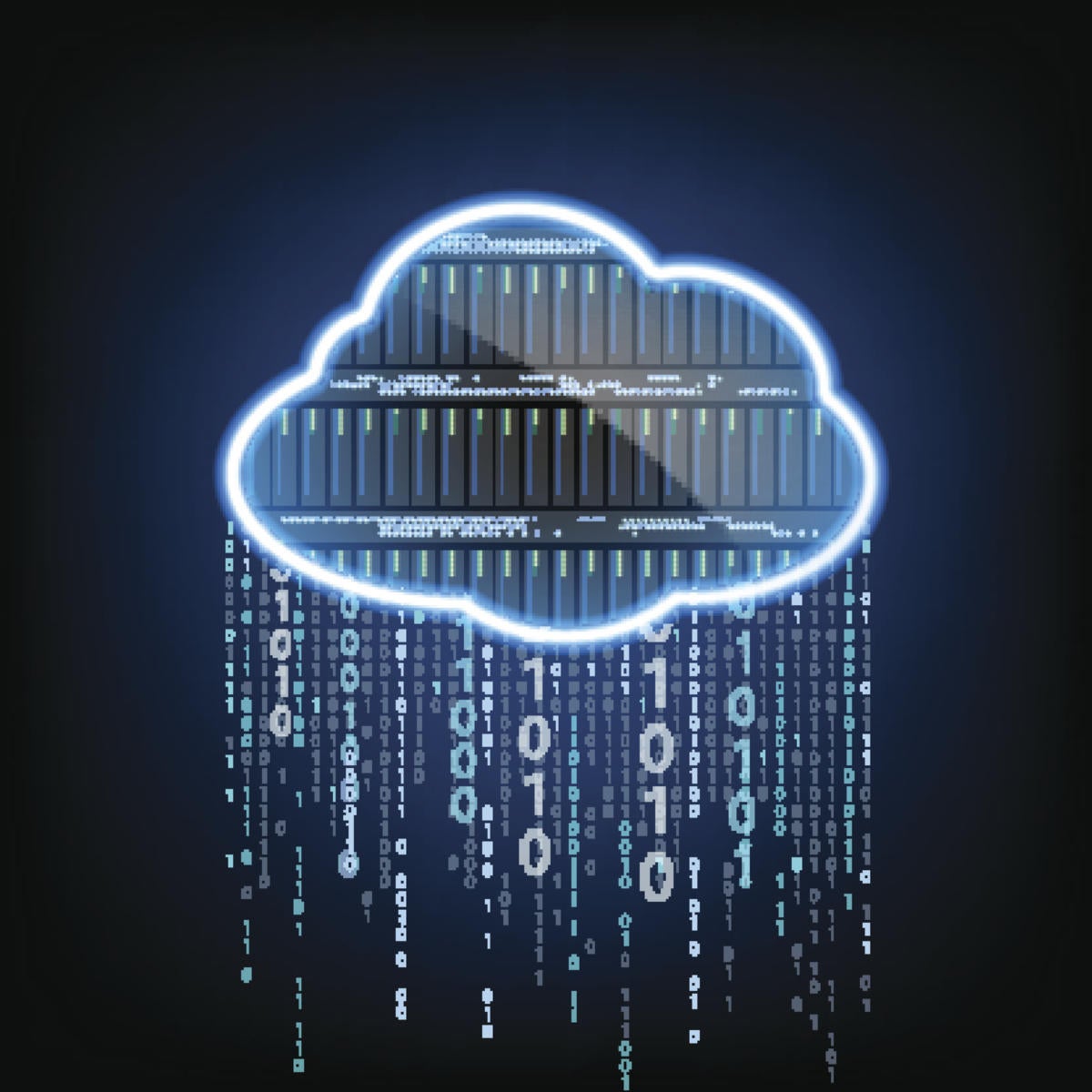 As the world of cloud computing becomes more globalized, IT professionals need multiple levels of security and transparency to manage cloud relationships. Using a cloud data integration solution, an enterprise can configure a number of disparate application programs sharing data in a diverse network, including cloud-based data repositories. This allows enterprise tech professionals to manage, monitor and cleanse data from various web-based and mobile applications more effectively.
IT Central Station users have identified agile data transformation, a clear, customizable dashboard and efficient data replication as valuable features when looking for a cloud data integration solution. According to their reviews, the IT Central Station community has ranked Informatica Cloud Data Integration, Dell Boomi AtomSphere,  IBM App Connect and SnapLogic as leading cloud data integration solutions in the market.
Here is what our users have to say about working with these solutions, describing which features they find most valuable and offering insight on where they see room for improvement.
Editor's Note: These reviews of select cloud data integration tools come from the IT Central Station community. They are the opinions of the users and are based on their own experiences.
Informatica Cloud Data Integration
Valuable Features
Data Replication and Data Sync
Hardik P., an Architect at a pharma/biotech company, writes about how Informatica's data replication and data sync capabilities impact his company:
"I particularly value data replication and data sync jobs. Replication allows us to fully replicate all objects from Shop Floor Data Collection (SFDC) to in-house/on-premises database in one job. I also appreciate the flexibility of the reset target option to reflect the source object structural changes to be implemented on the target database table side."
Flexible Integration
For this Director, Informatica's most valuable feature is how it can integrate different applications in a flexible way:
"With recent versions of cloud-based products in use for all applications, it provides flexibility in integrating the different applications. With AWS S3 and Informatica, integration is flexible and loosely coupled. It is quite useful and flexible compared to other vendors in terms of cost of implementation and use case."
Cloud Mapping Designer
Nick J., a Solution Architect at a software R&D company, highlights Informatica's Cloud Mapping Designer as particularly useful for his company:
"With my firm, our use of Informatica Cloud is primarily to implement a set of financial integrations from various accounting systems into a Salesforce environment. By leveraging Informatica Cloud Mapping Designer, we were able to create sets of reusable templates that were source agnostic. This made supporting the integration for hundreds of customers feasible with just a small team of integration specialists."
Room for Improvement
This Oracle Applications Project Manager at a tech services company finds that Informatica's error reporting and debugging have room for improvement:
"Error reporting and debugging need improvement. They need to improve on the upgrade testing process from their end so that it does not cause any issue to existing functionality/setup."
Read more Informatica Cloud Data Integration reviews on IT Central Station.
Dell Boomi AtomSphere
Valuable Features
Easy Workflow Creation
In his review, Kevin O., a System Analyst / Programmer at a logistics company, describes different ways Dell Boomi makes it easier to create workflows:
"It is easy to create workflows from one system to another, drawing on multiple systems at the same time. For example:
Creating a process from EDI transmissions to WMS
Creating marriages of data from multiple systems (time clock/payroll/HR/WMS/financial) to create reports
Taking information from one system to update it to another system (legacy EDI to WMS, payroll to financial, time clock to payroll, WMS to Legacy)"
Great alternative to ESB
Aman S., a Enterprise Integration Specialist at a tech services company, writes how Dell Boomi is a good alternative for Enterprise Service Bus solutions:
"I have worked with ESBs, such as MuleSoft. However, based on the usage and the end-user requests, we moved to Dell Boomi. It is mainly a carrier and it provides an integration platform as a service. This, in itself, provides the solution for an easy and mature way to communicate."
Room for Improvement
He also points out how Dell Boomi can benefit from custom connector options:
"They should create a custom connector option. With this, they could improve where the user can create the connector, based on their usage."
Read more Dell Boomi AtomSphere reviews on IT Central Station.
IBM API Connect
Valuable Features
Graphical Developer Interface
This System Engineer at a financial services firm discusses the value of IBM API Connect's graphical developer interface:
"Because it has a graphical developer interface, we can quickly develop solutions that are connecting to anything on the cloud, without having to build those connectors ourselves."
Reliability and Scalability
Deb W., a Development Manager, IT Business Applications at a tech company, writes about IBM API Connect's reliability and scalability:
"Its reliability and the large number of endpoints for connectivity are valuable features. It scales well. We are considering moving to the cloud version, as only one or our endpoints is local and all the others are SaaS endpoints."
Room for Improvement
She also points out where IBM API Connect can improve:
"I would like the ability for more than one developer to work on the same project (source control/branch merge). If the project has more than one orchestration, you should be able to have different people working on each."
Read more IBM API Connect reviews on IT Central Station.
SnapLogic
Valuable Features
Faster Connections
Evan H., Director - Digital Media and Data Products at a retailer, points out how SnapLogic's connectors impact his company's productivity:
"My teams can connect to new partners and data sources in hours, not days. We complete more work and integrate faster, allowing us to prove ROI quicker on new ideas."
Automatic Contracts
This Business Systems & Operations Manager at a manufacturing company highlights SnapLogic's ability to send contracts automatically as particularly valuable:
"It automatically sends contracts from Salesforce to Workday, so there was no need for manual data entry. By the end of the year, I had created integrations that saved multiple roles worth of time. This allowed the employees to be effective in other areas."
Room for Improvement
He also suggests that SnapLogic add more canned integrations:
"The product can include more canned integrations that can be used. In the field of integration apps, I see a spectrum of apps where one side is point-and-click with zero technical ability needed, and the other side is a platform where you basically write code. SnapLogic sits somewhere in the middle. It doesn't offer enough easy canned integrations for its users like some of the easier to use integration apps."
Read more SnapLogic reviews on IT Central Station.
To learn more from what real users have to say about other leading solutions in the market, you can read additional cloud data integration reviews by IT Central Station users.
Copyright © 2017 IDG Communications, Inc.