Cloud adoption is at the heart of IT transformation. But there's a big difference between adopting the cloud and excelling at it.
Cloud adoption not only helps companies unlock new operational and cost efficiencies as they migrate systems off-premises but also enables them to take advantage of the rapid pace of innovation happening in the SaaS world. While opening the enterprise to cloud capabilities is an important first step, to truly excel at cloud, IT teams must evolve their approach to systems integration and start building their own custom systems beyond the firewall. 
As McKinsey puts it in a recent report, we are in the middle of "a radical reframing of what IT is and how CIOs manage it—not as an internal collection of information technologies (IT) but as a broad network of ecosystem technologies (ET)." 
To compete in this new world, IT needs to make three fundamental shifts in their thinking and technical approach to cloud: They must (1) learn to embrace the ecosystem model, (2) understand the integration points and extensibility of the SaaS products they adopt, and (3) start building in the cloud.
Embracing ecosystems
When moving off-premises, one of the first things you discover is that the cloud is all about ecosystems. In this environment, products work better when they work together and nearly all systems can be customized. For this reason, IT teams must learn to look beyond the base set of features when integrating SaaS products into their stack. They must understand how the application's core capabilities can be extended to meet the unique demands of their organization.
Ecosystems enable this extensibility. They pave the way for IT teams and third-party developers to build fully-customized extensions on a product's API framework and enable ecosystem developers to deliver a breadth of complementary capabilities through marketplaces.
Mastering your integration points
In the world of ecosystems, closed systems are the enemy of value. To excel at cloud, IT teams need to adopt this mindset and then start thinking about how to customize interactions between systems differently than they have in the past.
While traditional systems integrators have long played a central role in linking systems, CIOs and their teams now have many other options to choose from. In some cases, integrations are built by the software provider and/or already baked into the core product, such as the PagerDuty app for Splunk or the Slack app for JIRA (Disclosure: JIRA is made by Atlassian, my employer).  In others, they are built by independent software vendors (ISVs) or systems integrators. Often, integrations and add-ons are delivered via app marketplaces, such as Atlassian's Marketplace, Slack's App Directory and Salesforce's AppExchange.
In addition to understanding the glue that connects these services, IT teams must also have a plan for customizing the specific integration points between systems. This becomes increasingly critical as the number of integration points grow, since there is greater opportunity for unpredictable behavior. The more you know about your integration points, and their behaviors and dependencies, the more prepared you will be when unexpected issues crop up.
For companies that are already embracing SaaS, bringing cohesive integration between services can also amplify the benefits of all SaaS capabilities. Such integrations provide continuity to ecosystem technology workflows, making them significantly more effective than individual systems alone.
Consider how three complementary services, Splunk, PagerDuty and JIRA Service Desk, create an integrated experience for their customers through integrations. Incident management platform PagerDuty built an integration with operational intelligence platform Splunk to streamline incident notifications and ensure the right on-call engineer is notified. Forty8Fifty Labs extends this solution with their Realtime Splunk Integration to automatically log incidents in JIRA Service Desk enriched with detailed operational information. Further integrations connect ticket tracking to automatically updated system status tools like StatusPage. (Disclosure: JIRA Service Desk and StatusPage are both products built by my employer, Atlassian.)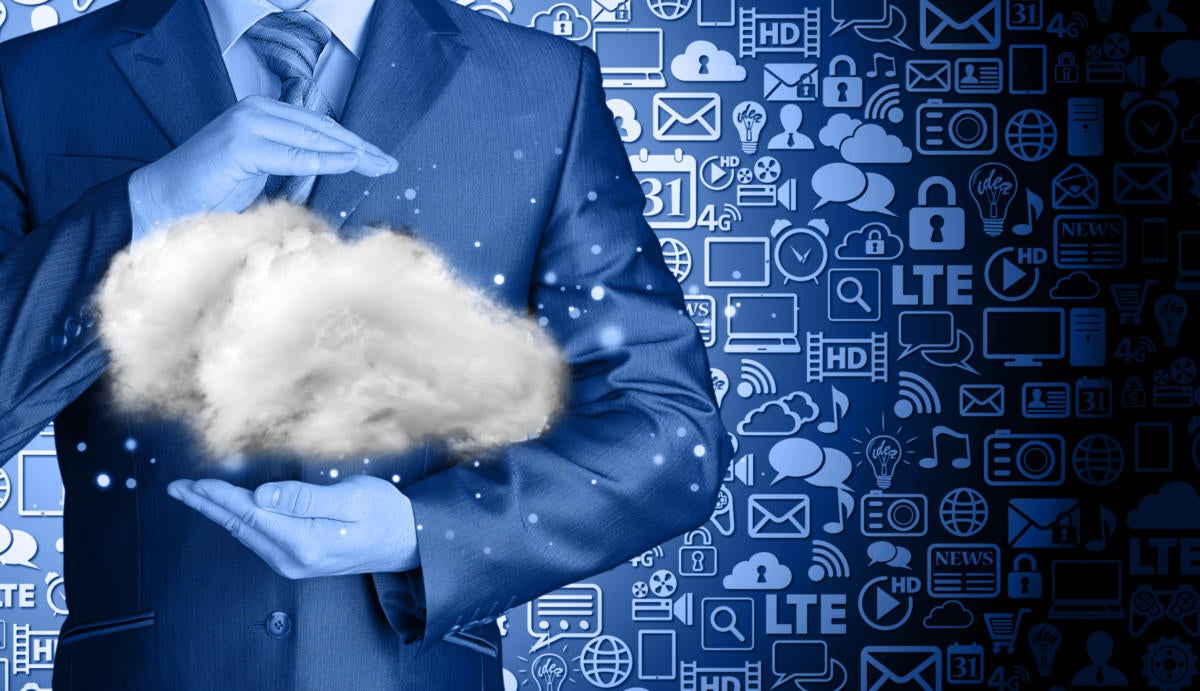 Building in the cloud
Finally, IT teams need to get out from behind the firewall and start building in the cloud. This is the only way to fully understand the unique environment that underpins the "new stack."
I cannot emphasize this point enough. Building systems in the cloud and linking together various SaaS products in unique ways will not only create new value for your users but it will also give you critical insight into managing cloud systems that can be difficult to grasp. Specifically, it prepares you for the scaling, performance, security, data privacy and availability demands of your shifting IT stack. It also helps you deliver better products and more effectively manage and communicate with your ecosystem partners and developers.
Understanding what it takes to build, operate, secure and monitor cloud capabilities paves the way to success in this next phase of cloud. It will help you ask the right questions when deploying SaaS products in your own stack, and it will also make you better equipped to address the challenges facing ecosystem partners and developers.
Turn this corner and you will be in a position to leverage the power and flexibility of ecosystems and SaaS products to deliver more capabilities faster, cheaper, and for more teams. It's a win-win-win – and that's what ecosystems are all about.
This article is published as part of the IDG Contributor Network. Want to Join?