First look: Windows 10 preview for smartphones is off to a slow start
The newly released Windows 10 TP holds a few worthwhile improvements and one example of a universal app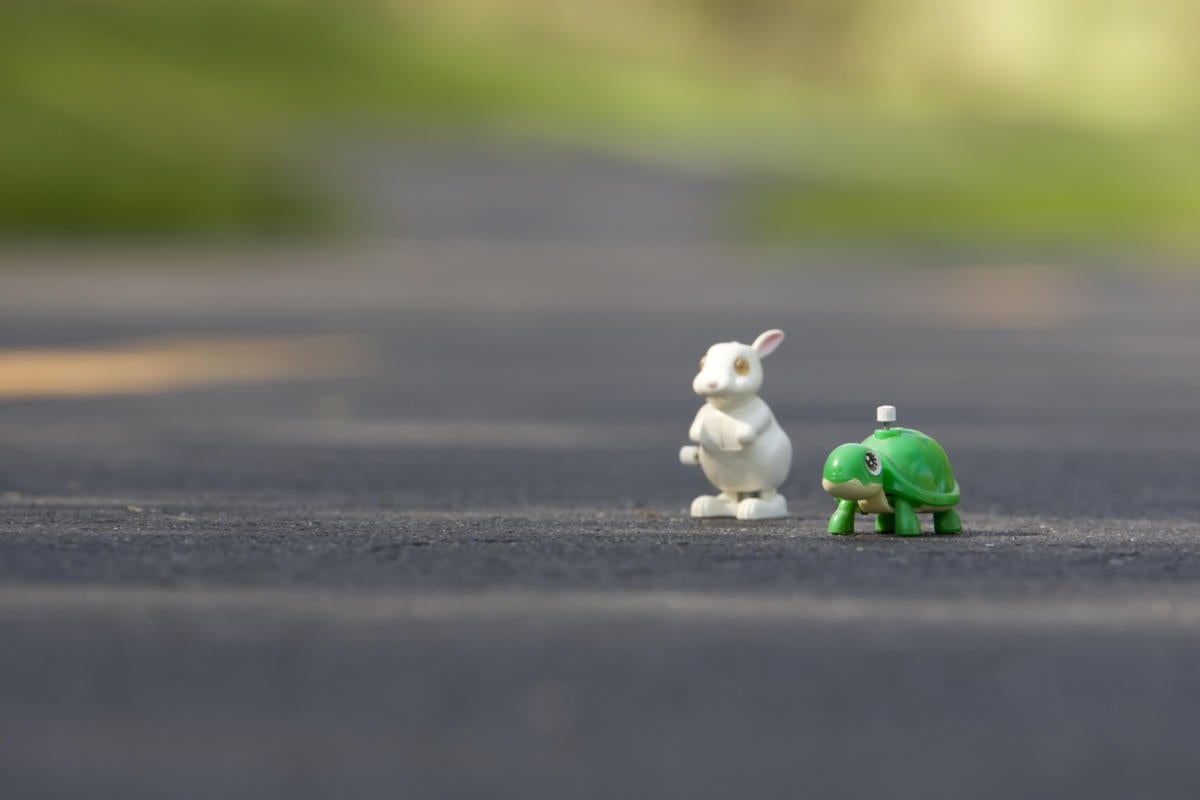 Last Thursday, Microsoft released its long-anticipated Windows 10 Technical Preview for smartphones. This first public release of Windows 10 for smartphones improves on many Windows Phone 8.1 features, but it offers few compelling new capabilities. Also, while Win10 TP for smartphones is supposed to run universal-style apps (the latest incarnation of what have been called Metro, Modern, and Windows Store apps), there's still little congruence between the new universal smartphone apps and their big-screen universal namesakes.
Note that Microsoft limited the beta bits to Lumia 630, 635, 636, 638, 730, and 830 smartphones. The advanced Windows Phone fan base, which has been migrating to the Lumia 930 (Icon), 1000, 1300, and 1500 series, got snubbed. Microsoft explained that it didn't bring this first beta to the 930 or the 1520 because of conflicts with "a feature that will be coming soon called partition stitching."
It's physically possible to install Win10 TP on other Lumias, but as Paul Thurrott points out on his blog, doing so at this point is a fool's task. If you want to ride the Win10 tiger, either cough up $50 for a no-contract Lumia 630 from Amazon.com — that's what I did — or wait a few weeks until Microsoft releases a Windows 10 TP for other smartphones.
New Windows smartphone features
The new features in Windows 10 for smartphones run the gamut, starting (as you might imagine) with the Start screen. You can put your own wallpaper behind the Start screen, and it shows through on (almost) all the tiles. Live tiles come in new sizes: one wide by two tall (see People in Figure 1 below), two wide by two tall, and named groups that can be squeezed down to tiny tiles that occupy a single-size slot (see Pester). Not all tiles can be squeezed or expanded to all sizes.
Just as Windows 10 Technical Preview (build 9926) for PCs and Intel tablets incorporates the new Action Center on the right side of the screen, Win10 for smartphones has a greatly enlarged Action Center accessible by pulling down the top bar, with the time and battery indicator. Notifications appear below the three rows of action icons.
In some cases, Notifications can be expanded without diverting to the originating app — for example, you can tap on a one-line Facebook notification and see more detail. You can tap on a toast notification for a message and respond to the message.
Like Siri, Cortana now performs speech-to-text conversion in many apps. For example, you can dictate a Mail message with a reasonable level of accuracy, although you still have to push a button to start the message, start the transcription, and send the message.
In the official Windows 10 TP for smartphones rollout blog, Microsoft also highlights its Photos app. I touch on Photos in the next section.
Microsoft advises that Cortana in Win10 doesn't work as well as it did in Win8, but improvements are on the way. I was impressed by how well Cortana integrates into the email app. For example, to dictate an email, I tapped inside each of the mail's input boxes, one by one, then tapped the microphone and started talking. As you can see in Figure 2, the speech translated reasonably well into text — although Cortana misspelled "Cortana." It's close enough for a beta.
The keyboard sports a belly-button nubbin. Press and hold on the blue dot above the smiley face, shown in Figure 2, and four arrowheads appear. Drag, or more accurately nudge, to move the pointer along. It's almost like working with a clunky joystick.
Internet Explorer in Win10 TP for smartphones uses the new Project Spartan rendering engine. I haven't bumped into any problems, although my testing has been limited. On the IE blog, Internet Explorer program manager Kyle Pflug promises, "Project Spartan, powered by the same new engine, will replace Internet Explorer on phones in a later preview." It's not clear when the PC version of Windows 10 Technical Preview will catch up.
File Explorer lets you navigate through the files on your smartphone, performing typical File Explorer activities such as copy, delete, move, rename, and share. It also shows file properties.
All these new features are great and fine — but I don't see anything drop-dead compelling for those in the iOS or Android camps. That could change if Microsoft delivered write-once run-anywhere apps, a lofty goal that's been around for years but may finally bear fruit with Windows 10.
Unrealized potential of universal apps
I had hopes that we would see several examples of cross-platform universal apps in this smartphone beta release. Microsoft bills universal apps as the wave of the future — and they may well be, if a sufficient quantity and quality are on offer.
Microsoft Windows Phone evangelist Gabe Aul explains the situation in Microsoft's Win10 TP for smartphones announcement:
Much of our work until this point has been on platform development rather than the completeness of the UI, so a lot isn't immediately visible — like the fact that we have a common OS core and app platform across PC and smartphones. But those "fundamentals" represent a ton of work and are going to enable a lot of cool things to come, like apps that work seamlessly across devices, consistent manageability of devices, and the ability to run a whole new generation of Office Universal Apps on all of your Windows 10 devices.
The Office apps aren't in this release. I've had a chance to kick the tires with Office for Windows 10, but Word, Excel, and PowerPoint for Windows 10 are missing completely from the smartphone version. That's disconcerting.
There is one standout example of a universal app: the lowly Calculator. Look closely and you'll see that the version of Calculator in Windows 10 build 9926 (on the left in Figure 3) and the version in Win10 TP for smartphones (on the right) are very nearly identical. They have the same three modes — Standard, Scientific, and Programmer — and the same list of built-in converters. They function identically. As best I can tell, this is the first universal app that's truly universal.
The universality of another presumably universal app, Photos, is still a work in progress. You might easily mistake the Photos apps for Windows 10 build 9926 for PCs and Windows 10 TP build as identical, but aside from superficial similarities, they're still quite different.
The easiest way to see the difference: Try to edit a photo. In the Win10 build 9926 PC version of the Photos app — shown in Figure 4 — you get a wide array of editing tools. But in the Win10 TP smartphone version, you can only rotate and crop. The universal Photos app in PC build 9926 — released this past week — is version 15.209.23240.0, while the app on the smartphone is version 1.0.1501.20123.
Why should you be concerned about two different versions? To me, it speaks volumes about the transportability of universal apps. Beta blues, sure — but let's hope Calculator and not Photos is the truer harbinger of universal apps to come.
Copyright © 2015 IDG Communications, Inc.