Quick look: PC-BSD 10.0.3
PC-BSD 10.0.3 offers a FreeBSD based alternative to desktop Linux distributions.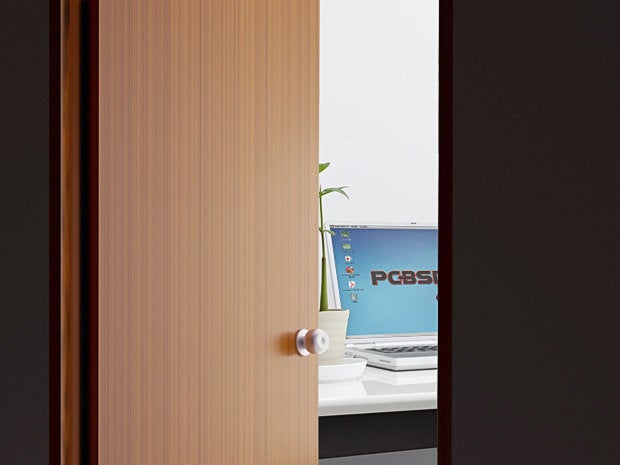 Quick look: PC-BSD 10.0.3
The KDE desktop in PC-BSD 10.0.3
PC-BSD offers a number of desktop environments including KDE and MATE, as well Cinnamon (as noted on the previous slide). KDE is the default desktop but you can choose other desktops during the install, or you can install them later via AppCafe. I went with KDE initially and then later added MATE and Cinnamon. I had no problems installing the other desktops and they were added automatically to the drop down menu on the login screen.
The MATE desktop in PC-BSD 10.0.3
MATE offers a strong alternative to the default KDE desktop environment. It is reminiscent of GNOME 2 and may have a lot of appeal to those who prefer a more traditional desktop with application drop-down menus at the top of the screen and a panel at the bottom.
The PC-BSD 10.0.3 system selection install menu
When your installation of PC-BSD 10.0.3 begins you can choose to install the desktop version or the server version. You can also click the customize button to configure your system. You'll see the packages to be installed listed at the bottom of the menu.
The PC-BSD 10.0.3 system package configuration menu
If you click the customize button you'll see the system package configuration menu. Here you can choose additional applications, desktops, utilities and development tools. It's a good idea to browse through this menu carefully before going ahead with the install. It might save you from having to use AppCafe to install additional packages later on.
The PC-BSD 10.0.3 AppCafe
The AppCafe is PC-BSD's equivalent to the Ubuntu Software Center. You can find thousands of applications, utilities and additional desktop environments. You can see star ratings of applications, and there's a search box so you can quickly find the software you want to install.
AppCafe Categories in PC-BSD 10.0.3
Applications are broken down into helpful categories in the AppCafe. You can easily find games, desktop utilities, internet applications and lots more.
AppCafe Desktop Utilities Category in PC-BSD 10.0.3
This image shows the Desktop Utilities category in the AppCafe. You can easily find useful applications that can enhance your PC-BSD desktop.
Installing Chromium in PC-BSD 10.0.3
When you find an application you want to install, click on it to go to the install menu then click on the install button. You can also see a description of the application, screenshots, plugins, similar apps and the build options for that application.
Installed applications menu in PC-BSD 10.0.3
You can see a list of installed apps or apps that are going to be installed by clicking on the Installed tab while in the AppCafe. This makes it easy to check the progress of applications as they are installed on your system.
The PC-BSD 10.0.3 Control Panel
The PC-BSD Control Panel provides all of the tools you need to manage your software, hardware, networking and desktop environments.
You can get more information on the official PC-BSD site which offers documentation, support and a download page. The PC-BSD ISO file weighs in at about 3.3GB so bear that in mind if you want to try it out. It may take a while to download on slower connections.
Copyright © 2014 IDG Communications, Inc.
Next Up: Check out these related slideshows