Developer picks: 7 hot tools for agile development
Project managers weigh in on the top tools fueling the agile movement at modern dev shops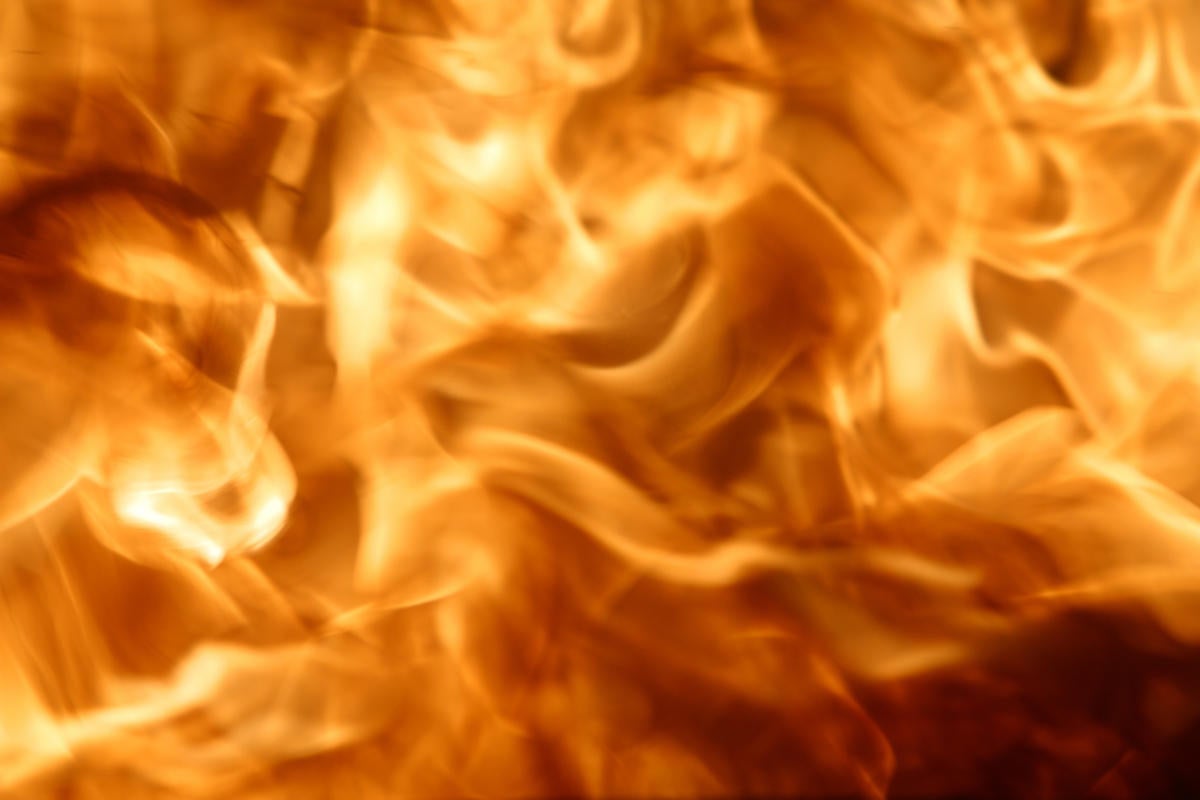 Developer picks: 7 hot tools for agile development
Agile development is all the rage these days. The quickly iterative alternative to fully mapped-out waterfall processes is even extending outside software development to the business at large, thanks to its flexibility and ability to accommodate feedback.
But making the shift is no easy task. Companies like Atlassian, Axosoft, Microsoft, and others are filling the market niche for project management tools for agile software development projects.
Here's a look at some of the more interesting and effective agile-oriented project management tools, and what users have to say about them.
Atlassian Jira/ Jira Agile
Atlassian's Jira is a popular tool for tracking product development, enabling teams to organize issues, assign work, and follow team activity. Its Jira Agile add-on facilitates key agile strategies, including the development of user stories, building of sprint backlogs, and visualization of team activities.
Astrid Byro, head of project management at environmental services company Comanco, describes Jira as a "godsend" for Comanco's distributed technical team, which is spread across Qatar, Germany, and the United Kingdom. Byro says Comcano employs the Jira Agile add-on "because I have a definition of the lifecycle that I expect work to go through; in particular I want to see all code, configurations, and documentation independently peer reviewed/tested before I will agree that the piece of work is done."
Axosoft OnTime Scrum
Axosoft OnTime Scrum helps development teams manage backlog, releases, and sprints. This HTML5-based offering features burndown charts and a management dashboard, and it tracks time spent coding features and fixing bugs. It is part of Axosoft's OnTime platform, which includes other useful collaborative tools, such as a wiki and bug tracker.
Consulting, graphic design, and software company Envoc uses the complete Axosoft OnTime platform for its two-week iteration cycle. Envoc CEO Calvin Fabre lists wiki, email support, burndown capabilities, and work log entries as his favorite features of OnTime, saying, "We are happy and willing to be a huge advocate of OnTime." Fabre would like to see resource-allocation capabilities added to a future version of the tool.
LeanKit
LeanKit uses a cloud-based whiteboard metaphor for mapping out organization processes. Cards represent work items, and status updates are provided. Teams that use LeanKit can see workload distribution and export historical data.
Email marketing company Emma started a companywide LeanKit account after it ran into difficulty keeping track of its various teams' work processes, said Kat Amano, Emma operations analyst, who noted, "Everyone can log in and just at a glance see everything that's going on." The company leverages Scrum-based agile development and Kanban, and extends use of LeanKit to software development, support, and marketing teams. "We have a meeting every Wednesday where we have [LeanKit board] projected on the wall," said Amano.
Microsoft Visual Studio Team Foundation Server
TFS (Team Foundation Server) is Microsoft's application lifecycle management server for collaborative development under Visual Studio. Columbia Sportswear, maker of footwear and sportswear, has about 60 developers leveraging TFS.
"All of my teams use TFS to manage their day-to-day work and manage development projects," says Brian Summers, director of technical services at Columbia Sportswear. Columbia puts user stories, such as a feature to be developed or enhanced, in TFS. "We follow [an] agile model where we're trying to do continuous delivery and show what we've done in that two-week sprint just to make sure we're on the right track." The company, which leverages a hybrid agile-waterfall approach, finds the product easy to use and effective in ensuring projects are on the right track, Summers says.
Telerik TeamPulse
Telerik TeamPulse helps manage requirements and bugs, offers bidirectional synchronization with Microsoft's Team Foundation Service (the cloud-based version of TFS), and supports Kanban and Scrum.
"Our staff utilizes TeamPulse differently according to our roles," says Damien Coyle, software development manager at IT services provider Comunet. "Clients interact with TeamPulse through the feedback portal, product managers access the backlog for prioritizing work, analyst are writing/preparing stories, and project managers plan the iterations (sprints) and track assigning of work. Developers view their task board and complete work with Visual Studio with the TFS Integration.
"The new HTML5 version is a fantastic improvement on speed and versatility," Coyle adds, "[but there are] obviously still some areas that need converting to this format, although these are largely the setup pages."
Rally Platform for Agile Lifecycle Management
This cloud-based agile lifecycle management platform scales to an unlimited number of teams and features custom pages and dashboards to automate various development processes.
Backcountry.com, which sells outdoor gear, uses Rally to manage software product and IT operations teams. "We manage all work types, including software development projects and operations and maintenance service requests. Software product teams use Scrum and maintain their product and sprint backlogs in Rally," says Keith Klundt, director of program management at Backcountry.com. "Teams make extensive use of Rally's customizable dashboard and apps. We also rely on Rally reporting for sprint burndown and team velocity reports."
Backcountry.com is also pleased with Rally's training and commitment to enhancing the product, Klundt says.
Planbox
Planbox tracks progress via burndown charts, integrates customer feedback, and is aimed at a wide range of personnel.
PetFlow.com expanded its use of Planbox from the tech team to marketing. "We are gradually moving to adopt agile methodologies, but changes like these can't happen overnight," says Garroch Neil, PetFlow.com director of project management. "We use Planbox's iterations as a retrospective evaluation tool. We still work off of a priority queue system, but at the end of every two-week iteration, when Planbox archives the current sprint, we look back and figure out how much work we got done, examining the breakdown between bug fixes, features, optimizations, etc."
PetFlow.com would like Planbox to add the ability to view task history and set dependencies between tasks.
Copyright © 2013 IDG Communications, Inc.
Next Up: Check out these related slideshows