Microsoft is giving away free copies of Windows 8 on its developer site. Here's how you can install Windows 8 in VirtualBox. VirtualBox is free and open source software that lets you run various computer operating systems.
1. Make sure you download and install VirtualBox on your computer.
2. Download the free Windows 8 developer preview.
3. Click the New button in VirtualBox to begin installing Windows 8. Name your new virtual machine "Windows 8" or whatever you prefer to call it.
4. Under OS Type, be sure you choose Microsoft Windows and then Other Windows for the version.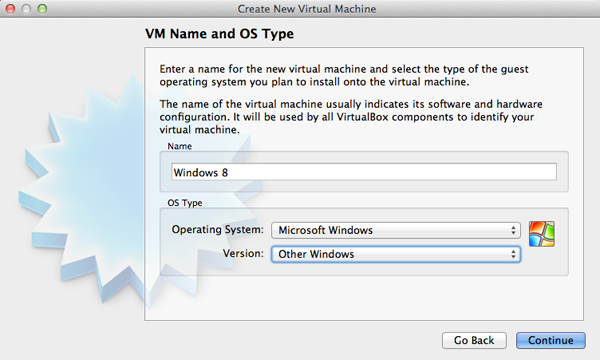 5. For base memory, choose 2000 MB or more.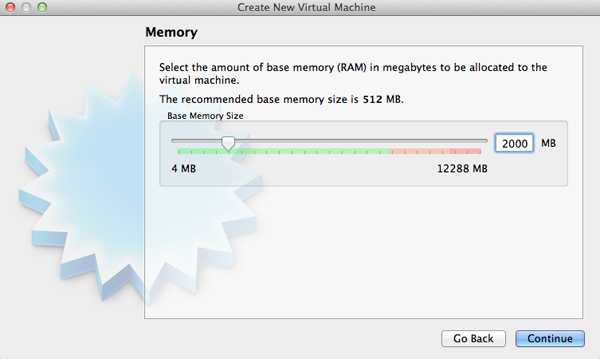 6. Follow the rest of the menu prompts until you get to the Virtual Disk Location and Size menu. Make sure that your virtual disk is at least 20GB.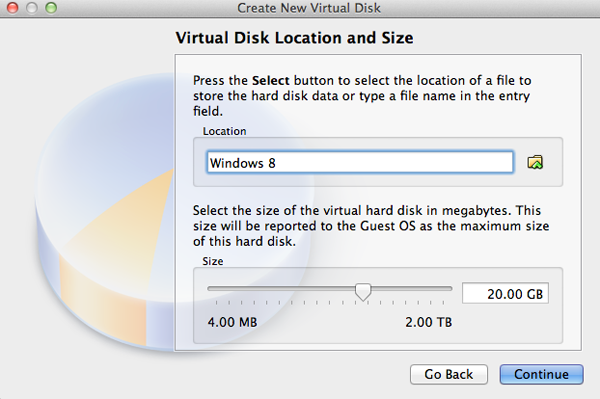 7. Before starting your new virtual machine, click the Settings button and change the video memory to 128 MB.
8. Click the Start button to begin installing Windows 8 into your virtual machine. You'll need to tell VirtualBox where to find the Windows 8 ISO file you downloaded earlier.
9. Follow the Windows 8 install prompts to finish the installation.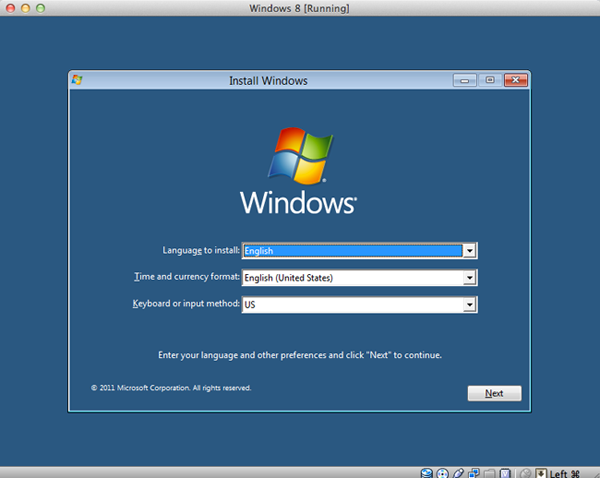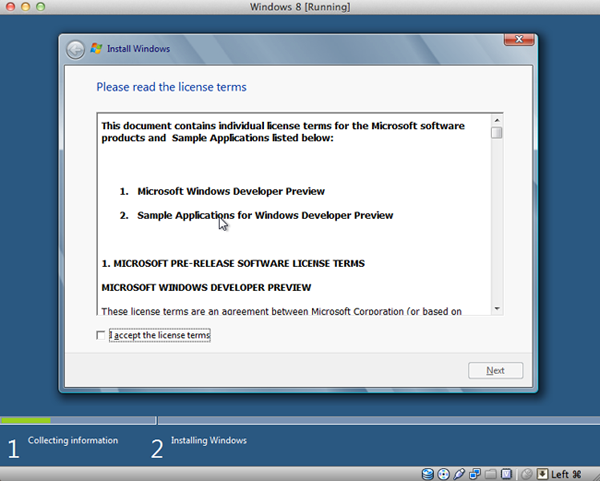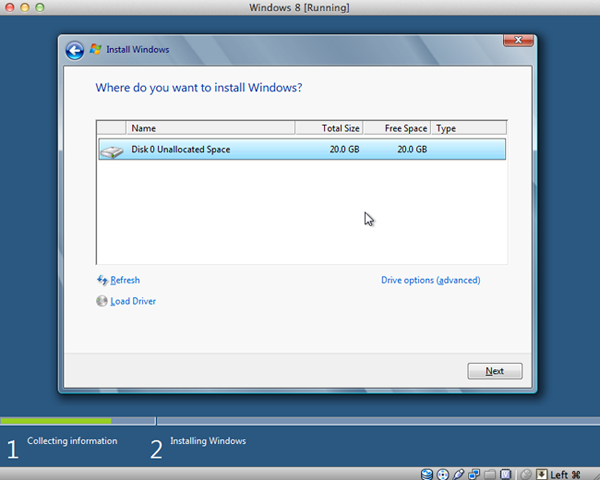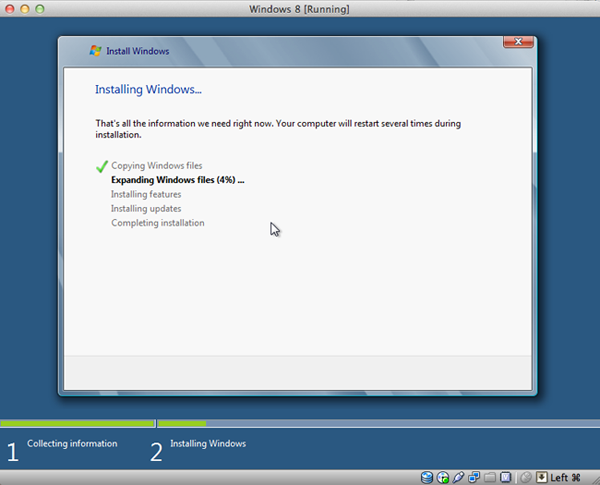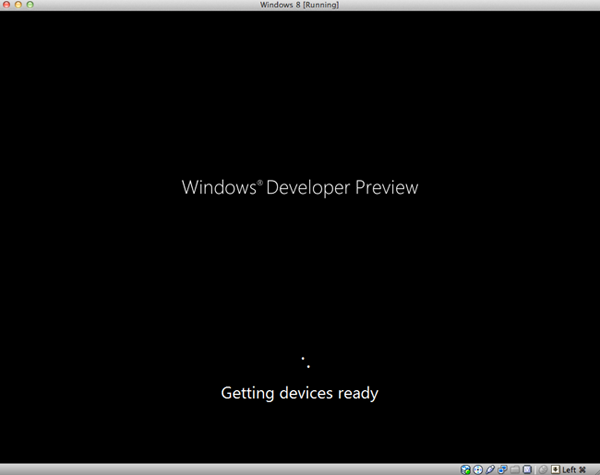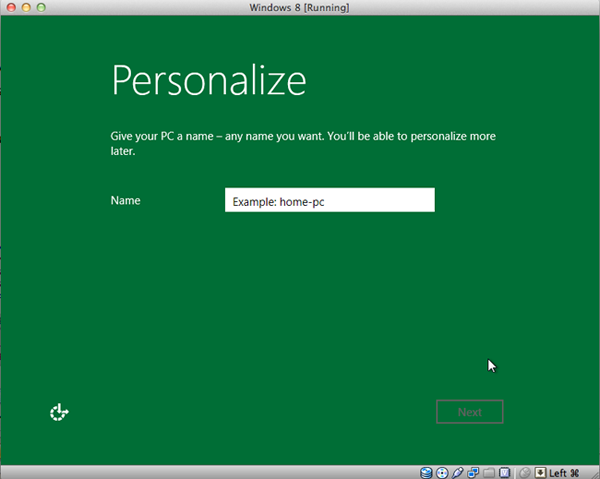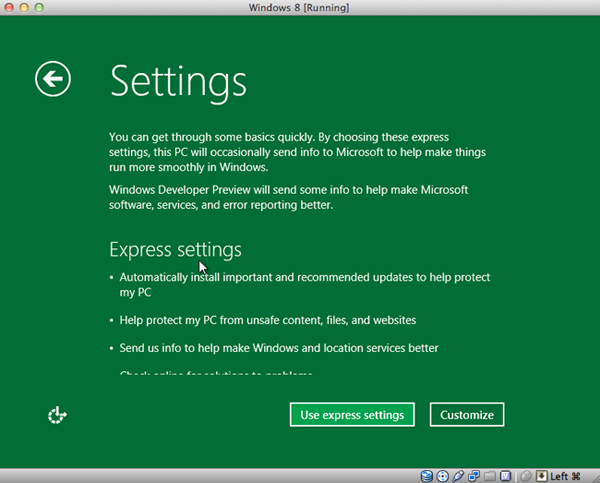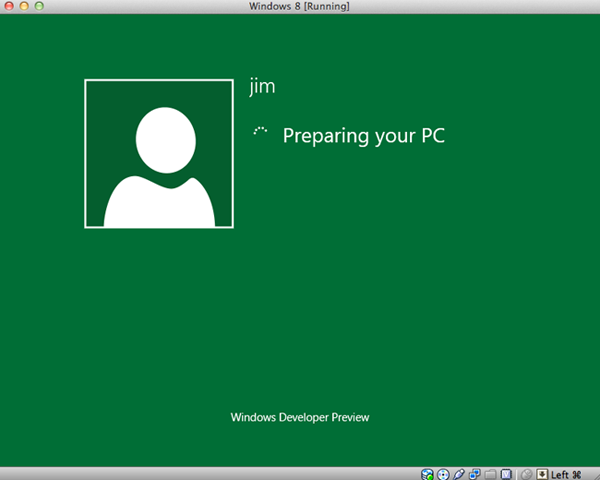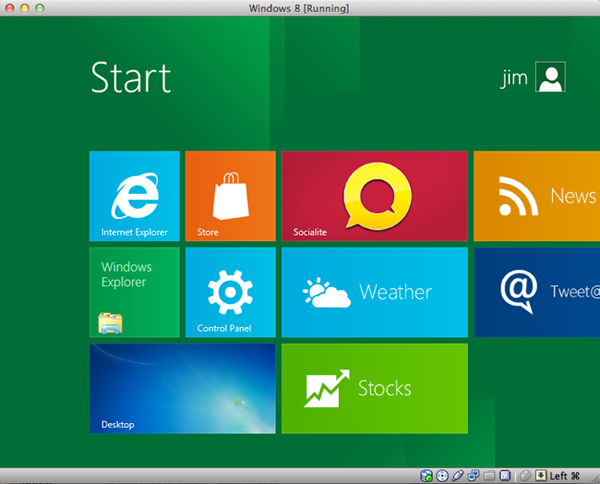 That's it, you should be all set to run Windows 8 in VirtualBox. Woohoo!
This article is published as part of the IDG Contributor Network. Want to Join?