Here's how to run a software update on your Linux Mint 12 system.
1. After booting into your Linux Mint 12 desktop, click the update icon in the top panel (it's to the left of the volume icon).
2. Type in your password when the confirmation menu appears.
3. The update manager will download package information.
4. Click the Install Updates button and your updates will begin.
Now your Linux Mint 12 system will have all the latest updates it needs.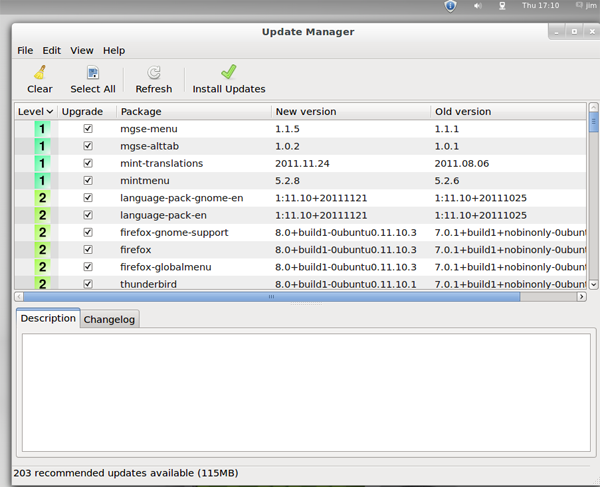 This article is published as part of the IDG Contributor Network. Want to Join?