Here's how you can quickly start turn by turn navigation in Google Maps for Android.
1. Select a place on your map.
2. Tap and hold the transportation icon.
3. Turn by turn voice guided GPS navigation will start automatically in Google Maps.
Quick and Fast Navigation
Sometimes it's the little things that make life easier. I have to admit that I wasn't initially aware of this quick but useful tip in Google Maps for Android. But it sure does make it quicker to get going to your destination.
Additional Resources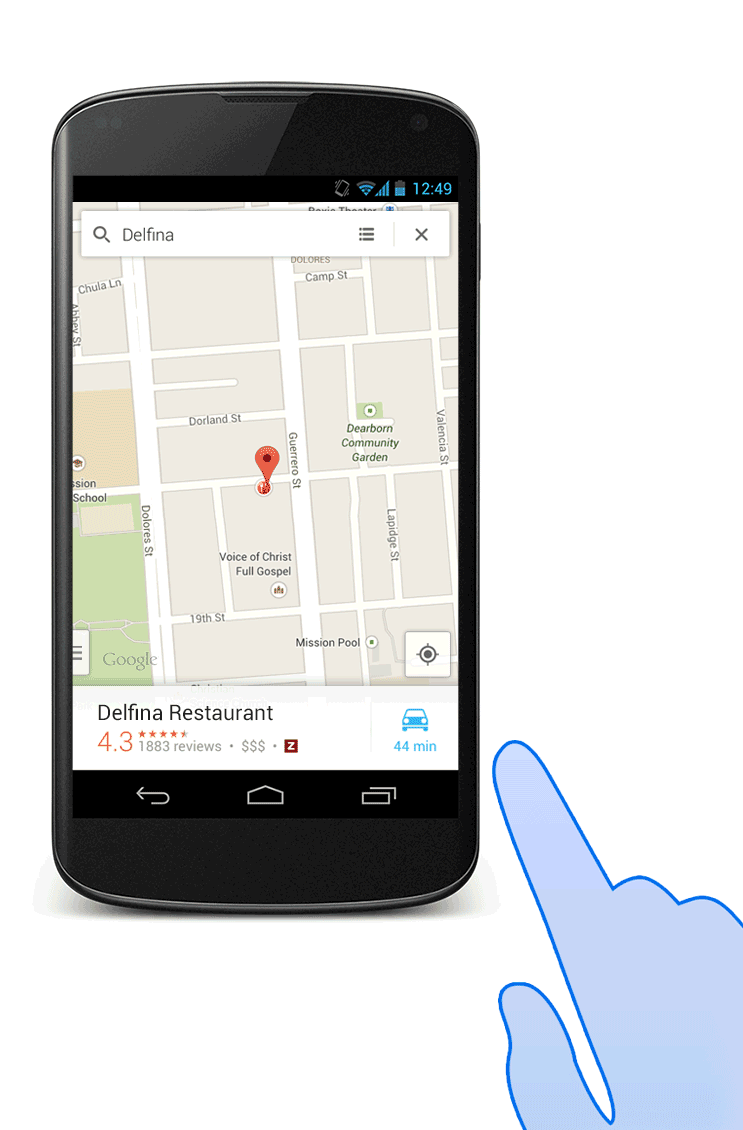 Read more: Google Maps Support
This article is published as part of the IDG Contributor Network. Want to Join?