Here's how you can save a place and find it again later in Google Maps for Android. This is much faster and easier than having to look it up again each time you need it.
1. Make sure you are signed into Google Maps.
2. Find your location.
3. Open the info sheet of your location and tap on Save.
4. You can access all of your saved places by tapping on the person icon and then scrolling down.
Additional Resources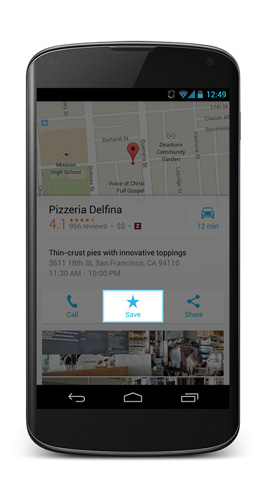 Read more: Google Maps Support
This article is published as part of the IDG Contributor Network. Want to Join?