Here's how you can see all of your search results in a list in Google Maps for Android.
1. Type in your search.
2. Tap the list view icon in the search box.
3. If you are using an Android tablet, tap on Results list.
Additional Resources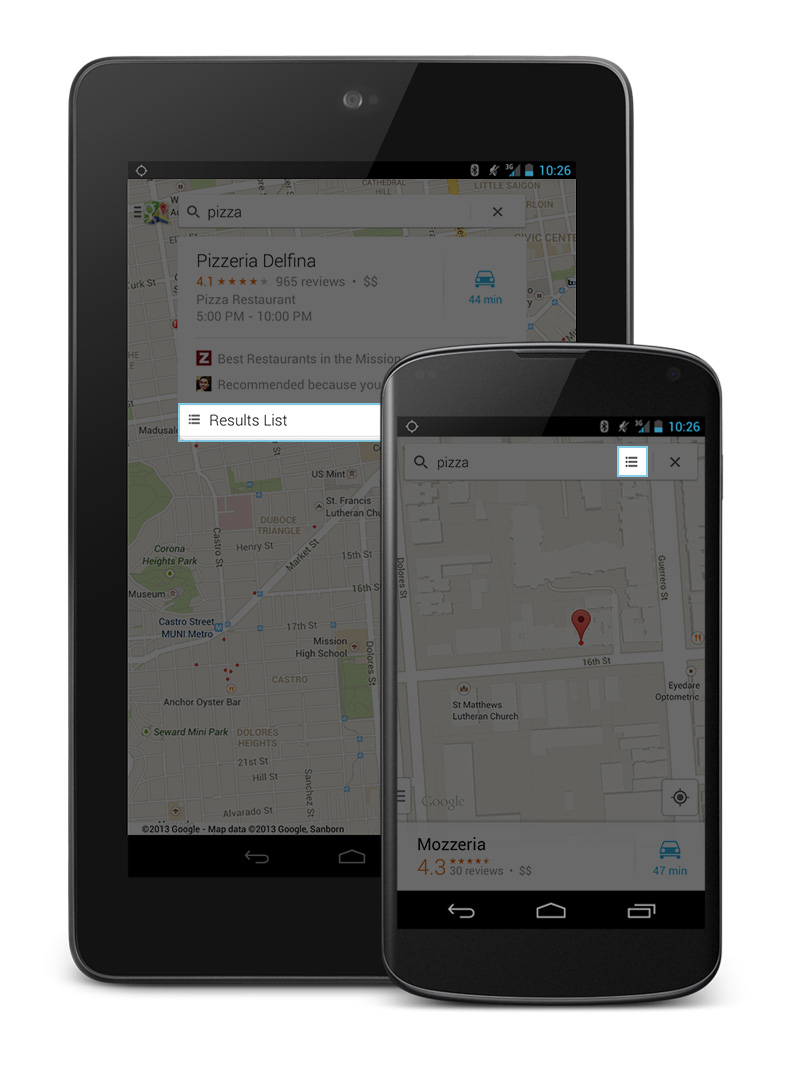 Read more: Google Maps Support
This article is published as part of the IDG Contributor Network. Want to Join?