Applications in OS X Mavericks go into the app nap state when hidden from view, this helps preserve your Mac's battery life. However, there may be times when you don't want an application to use app nap.
Here's how you can disable app nap for a particular application in OS X Mavericks.
1. Go to Finder.
2. Go to Applications.
3. Right click on the app.
4. Click the Get Info option.
5. Click the check box next to "Prevent App Nap."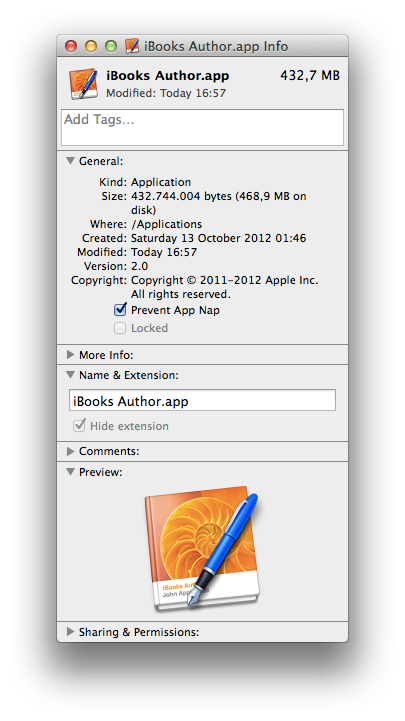 Read more: Tips and Tricks in Mavericks
This article is published as part of the IDG Contributor Network. Want to Join?