The best free open source software for Windows
If you run Microsoft Windows, you owe it to yourself to try these 10 killer open source apps -- InfoWorld's top picks
To many, free open source software and Microsoft Windows seem to be mutually exclusive. After all, the open source development model is most closely associated with the Linux OS and, to a lesser degree, various Unix derivatives. So when you mention the two together, you often get some rather strange looks. This is a shame because there exists a growing landscape of compelling free and open source solutions just waiting for the intrepid Windows user.
You probably already know one of them well. Firefox has long stood as a prime example of how the open source development process can work to deliver a first-class solution that rivals, and in many ways surpasses, the best that the commercial side has to offer. However, it would be a mistake to make that arduous (for novices) trek to Mozilla.com and stop there. Over the horizon are many more FOSS-on-Windows treasures waiting to be discovered, including tools that can improve your productivity, expand your lines of communication, and help keep you safe from threats along the way.
[ Get InfoWorld's 21-page hands-on look at the next version of Windows, plus deployment tips on security, Windows Server 2008 integration, and Windows XP migration, all from InfoWorld's editors and contributors. | Windows 7: Vista's sweet revenge? ]
So if your perspective on open source is limited to squat s00miling penguins and swooshing orange canines, read on -- and learn about some of the free open source gems that deserve your consideration. Who knows? You may find yourself developing a whole new perspective on the open source community.
• See our slideshow summary of the 10 best open source apps for Windows.
Recommended
The new tools link Jive with the cloud versions of Outlook, Office, SharePoint, and OneDrive for...

A lower court made mistakes in defining the value of the patented technology asserted by VirnetX,...

C# vNext, better known as version 6.0 of the venerable programming language, is on the way. Here's...

BrandPost
Sponsored by Rackspace

Video/Webcast
Sponsored

In this Webcast you will learn why small data is important and how to embed insights into CRM and...
Most Read
With Build 9834 leaks and confirmations springing up all over, here's what to expect from Microsoft on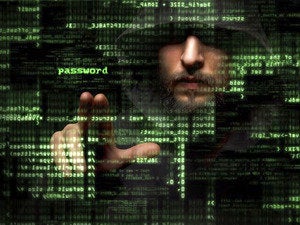 The Target and Home Depot breaches should've been wake-up calls. Instead, the bad guys remain free to
A new buzzword expresses an old idea -- one that's already accelerating application development through
Resources
Video/Webcast
Sponsored

White Paper

White Paper

White Paper

White Paper
Top Stories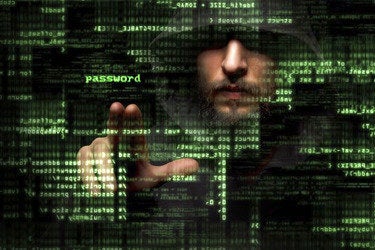 The Target and Home Depot breaches should've been wake-up calls. Instead, the bad guys remain free to
With Build 9834 leaks and confirmations springing up all over, here's what to expect from Microsoft on
Does something seem a little different? It's an entirely new design, but the same great enterprise tech
Tired of being ineffective and unloved? It's time to act different