Zimbra breaks the mail server mold
Zimbra Collaboration Suite promises to break new ground in ease of use and administration
Your typical mail-contacts-calendaring system is about as well-integrated as blocks of wood nailed to a bowling ball, but the Zimbra Collaboration Suite is different. An open source collaboration server now in Beta 2, Zimbra truly behaves like a single application. A commercial edition also in the works adds features that should please enterprise admins.
Zimbra is much smarter than your typical mail client. Mouse over a name in a message header, for example, and Zimbra will show you the person's contact info from your address book or allow you to create a new contact by right-clicking. Zimbra recognizes e-mail addresses, phone numbers, and date references in message bodies, providing similar shortcuts to viewing contact and calendar info or sending a message, initiating a VoIP call, or creating an appointment. 
Zimbra allows you to search across e-mail, contacts, and calendar all at once, and you can quickly dredge up lengthy "conversations" that span many folders because Zimbra tracks message threads automatically. You can categorize messages with multiple tags and save searches based on them. All of this is handled through a sophisticated, drag-and-drop, no-refresh-necessary AJAX (Asynchronous JavaScript and XML) interface.
The Network Edition, now available for 60-day beta trial, promises to be just as innovative from an IT standpoint, starting with its AJAX toolkit and XML Web service APIs for integrating with other apps. Enterprise administrators will appreciate goodies such as hierarchical storage management, incremental backups, and single-mailbox restores. Work remains to be done -- features such as Outlook/MAPI support and attachment searching are on the to-do list -- but Zimbra is one collaboration platform to keep an eye on.
Zimbra Collaboration Suite
Zimbra
Cost: Open Source Edition: free; Network Edition: $28 per mailbox, per year, including license and support
Available: Q1 2006
Recommended
C# vNext, better known as version 6.0 of the venerable programming language, is on the way. Here's...

The agency is now focused on analyzing the 3 million comments it has received

BrandPost
Sponsored by Rackspace

Video/Webcast
Sponsored

In this Webcast you will learn why small data is important and how to embed insights into CRM and...
Most Read
Faster innovation, better security, new markets -- the case for opening Swift might be more compelling
The project aims to improve how open source software is developed and consumed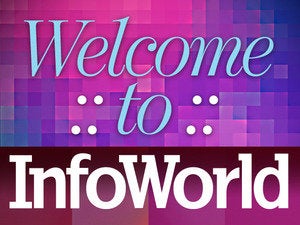 Does something seem a little different? It's an entirely new design, but the same great enterprise tech
Resources
Video/Webcast
Sponsored

White Paper

White Paper

White Paper

White Paper
Top Stories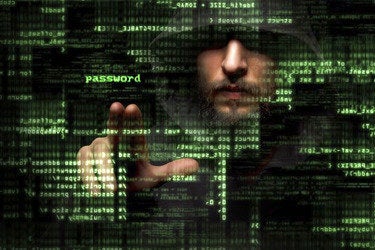 The Target and Home Depot breaches should've been wake-up calls. Instead, the bad guys remain free to
With Build 9834 leaks and confirmations springing up all over, here's what to expect from Microsoft on
Does something seem a little different? It's an entirely new design, but the same great enterprise tech
Tired of being ineffective and unloved? It's time to act different