Testing printers' speed limits
Ricoh Afico CL200 proves the quickest in text tests while the Xerox Phaser 6350DN reigns for graphic speeds
The roundup marks the full rollout of a major adjustment to our speed ratings. Our test suite, based on the one developed by our sister publication's PC World Test Center, calculates ppm (pages per minute) speed based on printing a single copy of each test file. This is a realistic scenario for personal and small-office use but not for enterprises. On the other hand, printing a single copy shows the effect of file-processing time on print speed, a lag that vendors would rather de-emphasize when they quote engine-speed specs.
The speeds you'll see in this test report show the average time it took for each printer to print one copy and 10 copies of the same job, giving reasonable weight both to processing time and to the printer's speed potential.
For graphics tests, we weighted our Excel and PowerPoint times more heavily than our Photoshop tests, assuming the former applications are more frequently used. All printers were tested with their PostScript drivers.
Recommended
The new tools link Jive with the cloud versions of Outlook, Office, SharePoint, and OneDrive for...

A lower court made mistakes in defining the value of the patented technology asserted by VirnetX,...

C# vNext, better known as version 6.0 of the venerable programming language, is on the way. Here's...

BrandPost
Sponsored by Rackspace

Video/Webcast
Sponsored

In this Webcast you will learn why small data is important and how to embed insights into CRM and...
Most Read
With Build 9834 leaks and confirmations springing up all over, here's what to expect from Microsoft on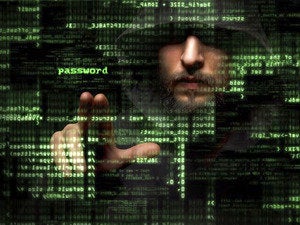 The Target and Home Depot breaches should've been wake-up calls. Instead, the bad guys remain free to
A new buzzword expresses an old idea -- one that's already accelerating application development through
Resources
Video/Webcast
Sponsored

White Paper

White Paper

White Paper

White Paper
Top Stories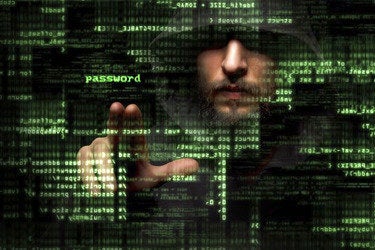 The Target and Home Depot breaches should've been wake-up calls. Instead, the bad guys remain free to
With Build 9834 leaks and confirmations springing up all over, here's what to expect from Microsoft on
Does something seem a little different? It's an entirely new design, but the same great enterprise tech
Tired of being ineffective and unloved? It's time to act different