GroundWork: Something old, something new
GroundWork Monitor wraps the trusty but crusty Nagios open source monitoring system with a modern management GUI and commercial options
Zenoss Core isn't the only open source monitoring tool making waves. GroundWork Monitor Open Source is an excellent example of Zenoss' competition from other open source players.
Although GroundWork and Zenoss have similar business models, their products are quite different. GroundWork is built around the very popular Nagios monitoring system, an excellent monitoring and alerting platform that can monitor anything you want it to. Its one glaring drawback is that it is incredibly time-consuming to configure unless you use a third-party configuration tool or write your own configuration management scripts. There are several tools available that provide a graphical, Web-based means to add and remove devices, but these typically have serious limitations in flexibility.
GroundWork has taken the concept of supercharging Nagios much further, by wrapping Nagios within an entirely new Web interface that covers both viewing Nagios output data and managing the Nagios back end. The result is a nice blend of an already successful monitoring package, a feature-rich Web front end, and the availability of a more capable professional edition with commercial support. Although GroundWork may not have been engineered from scratch as Zenoss was, these three factors together make GroundWork a strong player in the open source monitoring arena.
Recommended
A lower court made mistakes in defining the value of the patented technology asserted by VirnetX,...

C# vNext, better known as version 6.0 of the venerable programming language, is on the way. Here's...

BrandPost
Sponsored by Rackspace

Video/Webcast
Sponsored

In this Webcast you will learn why small data is important and how to embed insights into CRM and...
Most Read
Faster innovation, better security, new markets -- the case for opening Swift might be more compelling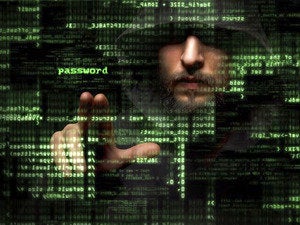 The Target and Home Depot breaches should've been wake-up calls. Instead, the bad guys remain free to
The project aims to improve how open source software is developed and consumed
Resources
Video/Webcast
Sponsored

White Paper

White Paper

White Paper

White Paper
Top Stories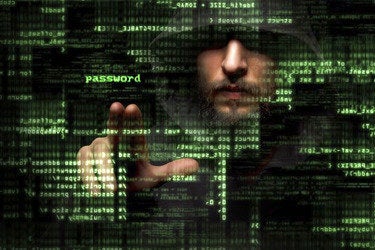 The Target and Home Depot breaches should've been wake-up calls. Instead, the bad guys remain free to
With Build 9834 leaks and confirmations springing up all over, here's what to expect from Microsoft on
Does something seem a little different? It's an entirely new design, but the same great enterprise tech
Tired of being ineffective and unloved? It's time to act different