SOA Research Project from LSU's Matt Levy
Recommended
A new feature in the Mirage desktop management tool lets administrators control bandwidth use at...

The updates fix eight vulnerabilities, including some that could be exploited to infect computers...

Researchers at UC Berkeley, University of Helsinki sniff out troublesome iPhone, Android apps via...

BrandPost
Sponsored by Rackspace

Video/Webcast
Sponsored

In this Webcast you will learn why small data is important and how to embed insights into CRM and...
Most Read
With Build 9834 leaks and confirmations springing up all over, here's what to expect from Microsoft on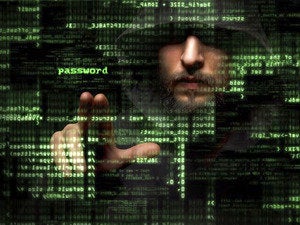 The Target and Home Depot breaches should've been wake-up calls. Instead, the bad guys remain free to
The pros and cons of Linux Mint 17, from 5-year support to the fact that it won't run on ARM-based
Resources
Video/Webcast
Sponsored

White Paper

White Paper

White Paper

White Paper