video
InfoClipz: Risk management
A coherent risk-management strategy provides a comprehensive framework for regulatory compliance, data security, and business continuity.
Recommended
Privately held Metacloud provides OpenStack-as-a-service for global enterprises

A new feature in the Mirage desktop management tool lets administrators control bandwidth use at...

The updates fix eight vulnerabilities, including some that could be exploited to infect computers...

BrandPost
Sponsored by Rackspace

Video/Webcast
Sponsored

In this Webcast you will learn why small data is important and how to embed insights into CRM and...
Most Read
With Build 9834 leaks and confirmations springing up all over, here's what to expect from Microsoft on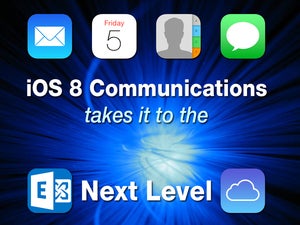 8 cool and useful improvements to business communications on the iPad and iPhone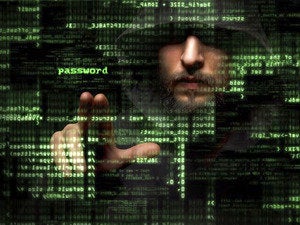 The Target and Home Depot breaches should've been wake-up calls. Instead, the bad guys remain free to
Resources
Video/Webcast
Sponsored

White Paper

White Paper

White Paper

White Paper