video
InfoClipz: Unified communications
The concept "presence" and the impending flood of new voice/data applications promise to change business communications as we know it.
Recommended
A lower court made mistakes in defining the value of the patented technology asserted by VirnetX,...

C# vNext, better known as version 6.0 of the venerable programming language, is on the way. Here's...

BrandPost
Sponsored by Rackspace

Video/Webcast
Sponsored

In this Webcast you will learn why small data is important and how to embed insights into CRM and...
Most Read
Faster innovation, better security, new markets -- the case for opening Swift might be more compelling
The project aims to improve how open source software is developed and consumed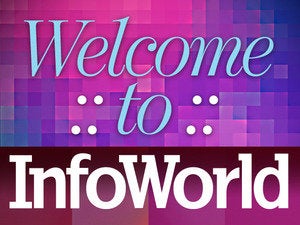 Does something seem a little different? It's an entirely new design, but the same great enterprise tech
Resources
Video/Webcast
Sponsored

White Paper

White Paper

White Paper

White Paper
Top Stories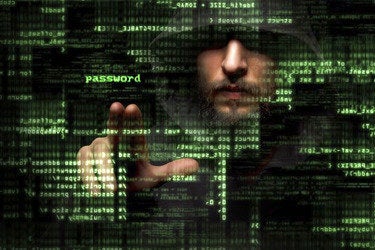 The Target and Home Depot breaches should've been wake-up calls. Instead, the bad guys remain free to
With Build 9834 leaks and confirmations springing up all over, here's what to expect from Microsoft on
Does something seem a little different? It's an entirely new design, but the same great enterprise tech
Tired of being ineffective and unloved? It's time to act different