Best budget all-in-one PCs (20 inches or smaller)
If you're willing to accept a display of 20 inches or smaller, you can pick up a good all-in-one for a little over $500
The very best all-in-one PCs sport fast quad-core processors, large and beautiful displays, gaming-class graphics, and even touch screens, Blu-ray drives, and HDTV tuners with remote controls. On the downside, they can easily set you back $1,000 or $2,000 or more. (See "Best Big Screen All-in-One PCs.")
If you're willing to sacrifice CPU and graphics horsepower, screen real estate, multi-touch functionality, and other fancy features, you can pay hundreds or thousands less. However, some wallet-friendly all-in-ones make a few too many compromises. We find the MSI Wind Top AE2010 and the HP Pavilion MS214 to be the best of the bargain all-in-one class.
ASUS Eee Top ET2002 All-in-One PC
HP Pavilion MS214 All-in-One PC
MSI Wind Top AE2010 All-in-One PC
Recommended
The new tools link Jive with the cloud versions of Outlook, Office, SharePoint, and OneDrive for...

A lower court made mistakes in defining the value of the patented technology asserted by VirnetX,...

C# vNext, better known as version 6.0 of the venerable programming language, is on the way. Here's...

BrandPost
Sponsored by Rackspace

Video/Webcast
Sponsored

In this Webcast you will learn why small data is important and how to embed insights into CRM and...
Most Read
With Build 9834 leaks and confirmations springing up all over, here's what to expect from Microsoft on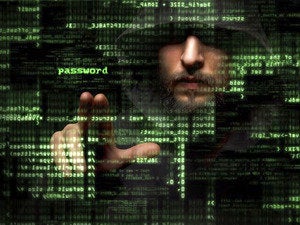 The Target and Home Depot breaches should've been wake-up calls. Instead, the bad guys remain free to
The pros and cons of Linux Mint 17, from 5-year support to the fact that it won't run on ARM-based
Resources
Video/Webcast
Sponsored

White Paper

White Paper

White Paper

White Paper
Top Stories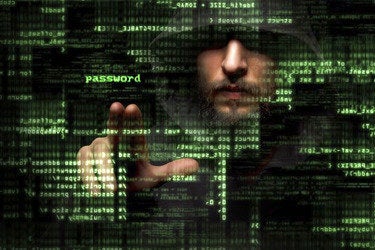 The Target and Home Depot breaches should've been wake-up calls. Instead, the bad guys remain free to
With Build 9834 leaks and confirmations springing up all over, here's what to expect from Microsoft on
Does something seem a little different? It's an entirely new design, but the same great enterprise tech
Tired of being ineffective and unloved? It's time to act different