Top 10 budget desktop PCs
Aimed at the value conscious consumer, these budget desktops will tackle your computing needs -- without breaking the bank
No place is too far to walk if you have enough time. That's an old Steven Wright joke you might keep in mind if you're shopping for a bargain PC. If you only want to pay $400 for a computer, you'll probably have to get used to waiting -- performance may be terrible. Other drawbacks may include substandard keyboards, graphics with no game, small hard drives, a paucity of ports, and a general lack of upgradeability. However, as you push past the $500 mark the limitations begin to disappear. The most promising bargains here, such as the Gateway SX2840-01 and the HP Compaq 6005, combine strong performance and a good mix of features.
HP Compaq 6005 Pro Small Form Factor PC
Recommended
The new tools link Jive with the cloud versions of Outlook, Office, SharePoint, and OneDrive for...

A lower court made mistakes in defining the value of the patented technology asserted by VirnetX,...

C# vNext, better known as version 6.0 of the venerable programming language, is on the way. Here's...

BrandPost
Sponsored by Rackspace

Video/Webcast
Sponsored

In this Webcast you will learn why small data is important and how to embed insights into CRM and...
Most Read
With Build 9834 leaks and confirmations springing up all over, here's what to expect from Microsoft on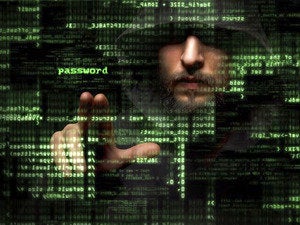 The Target and Home Depot breaches should've been wake-up calls. Instead, the bad guys remain free to
The pros and cons of Linux Mint 17, from 5-year support to the fact that it won't run on ARM-based
Resources
Video/Webcast
Sponsored

White Paper

White Paper

White Paper

White Paper
Top Stories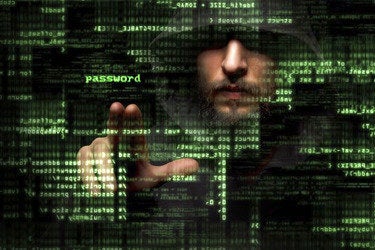 The Target and Home Depot breaches should've been wake-up calls. Instead, the bad guys remain free to
With Build 9834 leaks and confirmations springing up all over, here's what to expect from Microsoft on
Does something seem a little different? It's an entirely new design, but the same great enterprise tech
Tired of being ineffective and unloved? It's time to act different