Top 10 all-purpose laptops
These general-purpose laptops are built to go and can do it all, making a great choice for most notebook users
It's amazing what you can get for $1,500 these days, or even less than $1,000. These laptops are built for comfort, both at work and play, with fast CPUs and graphics processors, good battery life, and enough room to type comfortably and watch a video without squinting. Audio, video, and screen quality are not always created equal, and some of the units put utility ahead of multimedia. But you'll find most of these units to be affordable, portable, usable, and up to the task.
Apple 15-inch MacBook Pro/2.8GHz
Lenovo ThinkPad SL510 (2847-22U)
Recommended
The new tools link Jive with the cloud versions of Outlook, Office, SharePoint, and OneDrive for...

A lower court made mistakes in defining the value of the patented technology asserted by VirnetX,...

C# vNext, better known as version 6.0 of the venerable programming language, is on the way. Here's...

BrandPost
Sponsored by Rackspace

Video/Webcast
Sponsored

In this Webcast you will learn why small data is important and how to embed insights into CRM and...
Most Read
Faster innovation, better security, new markets -- the case for opening Swift might be more compelling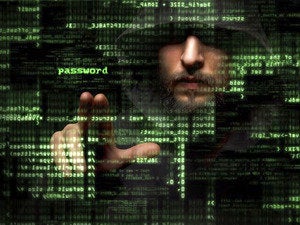 The Target and Home Depot breaches should've been wake-up calls. Instead, the bad guys remain free to
The project aims to improve how open source software is developed and consumed
Resources
Video/Webcast
Sponsored

White Paper

White Paper

White Paper

White Paper
Top Stories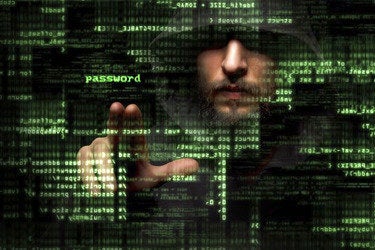 The Target and Home Depot breaches should've been wake-up calls. Instead, the bad guys remain free to
With Build 9834 leaks and confirmations springing up all over, here's what to expect from Microsoft on
Does something seem a little different? It's an entirely new design, but the same great enterprise tech
Tired of being ineffective and unloved? It's time to act different