Top 10 ultraportable laptops
Ideal for the mobile professional, these notebooks stand out for their low weight and small footprint
Ultraportable laptops weigh between three and four pounds and typically sport a 12-inch or 13-inch screen. After that, all bets are off. The ten ultraportables reviewed here -- ranging in price from less than $700 to more than $4,000 -- present a dizzying array of options. You'll find key differences in CPU and graphics power, sound and keyboard quality, DVD and Blu-ray options, built-in ports and interfaces, and battery life, which can vary from four hours to nearly nine. Our top-rated systems are the no-compromises Sony and the flexible Lenovo ThinkPad. The Samsung and HP EliteBook also have plenty of game.
Recommended
Researchers at UC Berkeley, University of Helsinki sniff out troublesome iPhone, Android apps via...

The new IBM Watson Analytics service aims to remove many of the headaches around data cleansing and

Two-step verification is not mandatory though Apple recommends the added security protection

DynaOptics has already had interest from Apple, Samsung, Sony, and other smartphone makers

BrandPost
Sponsored by Rackspace

Video/Webcast
Sponsored

In this Webcast you will learn why small data is important and how to embed insights into CRM and...
Most Read
With Build 9834 leaks and confirmations springing up all over, here's what to expect from Microsoft on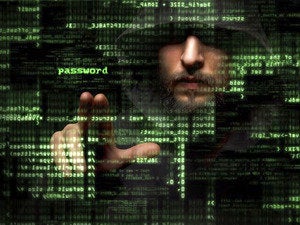 The Target and Home Depot breaches should've been wake-up calls. Instead, the bad guys remain free to
The pros and cons of Linux Mint 17, from 5-year support to the fact that it won't run on ARM-based
Resources
Video/Webcast
Sponsored

White Paper

White Paper

White Paper

White Paper