These top 10 netbooks offer users a range of choices in screen quality, battery life, speed -- and price
Once you get over the novelty of an iPad, practical concerns come to mind -- like, can I use it for my work? Although you may get away with doing email on an iPad or an Android-based tablet, you can't do the kind of work most road warriors do: Edit documents, work on spreadsheets, and prepare presentations. At least not anywhere near as well as you can using Office on a PC. Or in this case, on a netbook, which has the Windows application compatibility of a laptop with a lower cost and less weight to tote around. If you're considering a netbook, check put these top 10 contenders.
Recommended
The agency is now focused on analyzing the 3 million comments it has received

Micro Focus is picking up Attachmate for a little over half of what Attachmate paid for Novell just

BrandPost
Sponsored by Rackspace

BrandPost
Sponsored by Rackspace

The landscape of cloud security is shifting. At Alert Logic, we publish an annual Cloud Security...
Most Read
Faster innovation, better security, new markets -- the case for opening Swift might be more compelling
The pros and cons of Linux Mint 17, from 5-year support to the fact that it won't run on ARM-based
New Azure DocumentDB service offers SQL-like transactions with NoSQL-like unstructured data, but SQL
Resources
White Paper

White Paper

White Paper

White Paper
Top Stories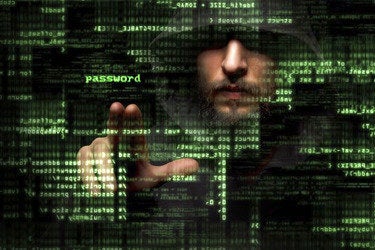 The Target and Home Depot breaches should've been wake-up calls. Instead, the bad guys remain free to
With Build 9834 leaks and confirmations springing up all over, here's what to expect from Microsoft on
Does something seem a little different? It's an entirely new design, but the same great enterprise tech
Tired of being ineffective and unloved? It's time to act different