Microsoft WebMatrix is a mixed bag
Microsoft's free and easy Web development tool for noncoders has some nice features, as well as irksome shortcomings
Page 4 of 4
The following screen images offer a small glimpse into the WebMatrix site creation process. You can create a site from scratch or import from an existing site, but most users will likely start with a template from the WebMatrix gallery. The Razor framework and integration with the SQL Server Compact database offer a simple means to make sites dynamic, and thanks to the WebDeploy feature, publishing to a Windows server is a snap. But there are a few traps along the way.
To get a closer look at a screen, just click on the image.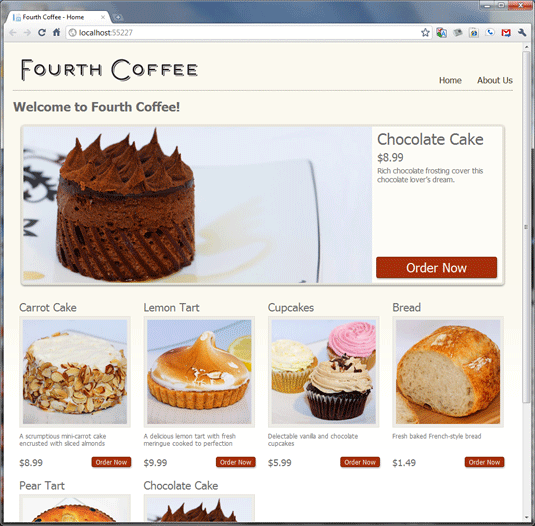 This story, "Microsoft WebMatrix is a mixed bag," was originally published at InfoWorld.com. Follow the latest developments in application development and Windows at InfoWorld.com. For the latest business technology news, follow InfoWorld.com on Twitter.