Top ultraportable laptops
Ideal for the consumer that values portability while demanding more performance than you'd get from a netbook, these notebooks stand out for their low weight and small footprint
What's in an ultraportable? Think netbook on the outside, and real laptop on the inside. The small form factor means forgoing a DVD drive, and making due with a small screen and narrow keyboard. If that's a small price to pay for light weight (just 2 or 3 pounds, in some cases), then an ultraportable may be just what your doctor ordered. In the top models, you'll find capable CPUs, gobs of RAM, excellent video, and even gamer-level performance, combined with better battery life than a full-size laptop (even 7 hours or more). 
[ Get hardware news delivered to your inbox with InfoWorld's weekly Technology: Hardware newsletter. | Stay ahead of the key tech business news with InfoWorld's Today's Headlines: First Look newsletter. ]
Top 10 ultraportable laptops:
Acer Aspire TimelineX 1830T-3721
Alienware M11x (second revision)
Recommended
A new feature in the Mirage desktop management tool lets administrators control bandwidth use at...

The updates fix eight vulnerabilities, including some that could be exploited to infect computers...

Researchers at UC Berkeley, University of Helsinki sniff out troublesome iPhone, Android apps via...

BrandPost
Sponsored by Rackspace

Video/Webcast
Sponsored

In this Webcast you will learn why small data is important and how to embed insights into CRM and...
Most Read
With Build 9834 leaks and confirmations springing up all over, here's what to expect from Microsoft on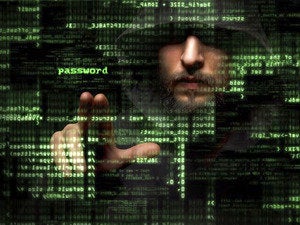 The Target and Home Depot breaches should've been wake-up calls. Instead, the bad guys remain free to
The pros and cons of Linux Mint 17, from 5-year support to the fact that it won't run on ARM-based
Resources
Video/Webcast
Sponsored

White Paper

White Paper

White Paper

White Paper