Virtualization shoot-out: Citrix, Microsoft, Red Hat, and VMware
The leading server virtualization contenders tackle InfoWorld's ultimate virtualization challenge
Page 3 of 7
The performance test results show the four hypervisors to be closely matched, with no big winners or losers. The main differences emerged in the loaded hypervisor tests, where XenServer's Windows performance and Hyper-V's Linux performance both suffered. Overall, VMware vSphere and Microsoft Hyper-V turned in the best Windows results [see table], while vSphere, Red Hat Enterprise Virtualization, and Citrix XenServer all posted solid Linux numbers [see table]. The crypto bandwidth tests, where XenServer and vSphere proved three times faster than Hyper-V and RHEV, showed the advantages of supporting the Intel Westmere CPU's AES-NI instructions. Charts of a few of these test results are displayed below.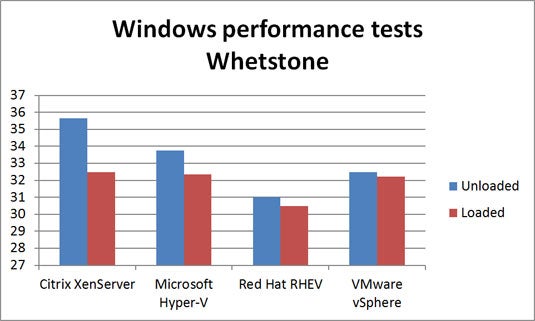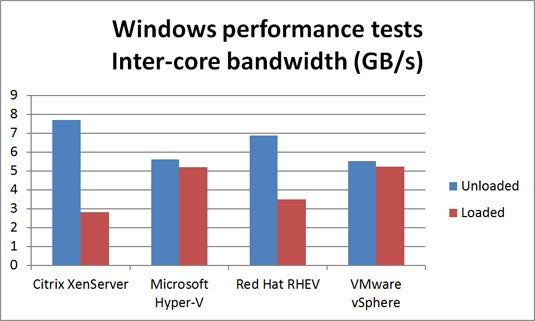 Most Read
Having trouble installing and setting up Win10? You aren't alone. Here are many of the most common...
Win7 Update scans got you fuming? Here's how to make the most of Microsoft's 'magic' speed-up patch
Picking an Android phone can be difficult, but we're here to help. These are the top Android phones you...
Resources
Video/Webcast
Sponsored

Video/Webcast
Sponsored

White Paper

eBook
Sponsored

White Paper