Netbooks are perfect travel companions and meet basic computing needs, including e-mailing, Web surfing, and simple document creation. Best of all, these low-powered machines cost less than the standard-issue laptop
Netbooks are a compromise in nearly every way. Their screens are tiny and their keyboards are cramped. Two megabytes of memory is all you can expect, and their Intel Atom and AMD Fusion CPUs don't come close to the "real" processors in full-fledged laptops. But of course netbooks are lighter than laptops, they're less bulky, and they cost a whole lot less (typically between $300 and $400). Most important of all, unlike an Apple iPad or an Android tablet, they run Windows. In short, they can do everything a laptop can do, albeit more slowly. 
[ Get hardware news delivered to your inbox with InfoWorld's weekly Technology: Hardware newsletter. | Stay ahead of the key tech business news with InfoWorld's Today's Headlines: First Look newsletter. ]
TOP-RATED NETBOOKS
Recommended
The new tools link Jive with the cloud versions of Outlook, Office, SharePoint, and OneDrive for...

A lower court made mistakes in defining the value of the patented technology asserted by VirnetX,...

C# vNext, better known as version 6.0 of the venerable programming language, is on the way. Here's...

BrandPost
Sponsored by Rackspace

Video/Webcast
Sponsored

In this Webcast you will learn why small data is important and how to embed insights into CRM and...
Most Read
With Build 9834 leaks and confirmations springing up all over, here's what to expect from Microsoft on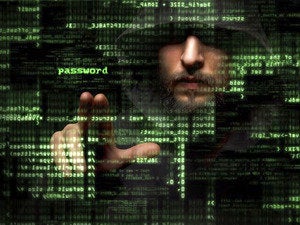 The Target and Home Depot breaches should've been wake-up calls. Instead, the bad guys remain free to
The pros and cons of Linux Mint 17, from 5-year support to the fact that it won't run on ARM-based
Resources
Video/Webcast
Sponsored

White Paper

White Paper

White Paper

White Paper
Top Stories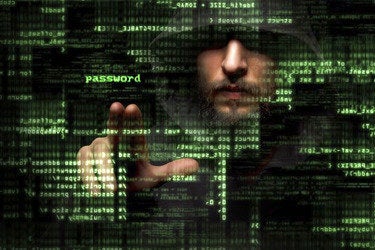 The Target and Home Depot breaches should've been wake-up calls. Instead, the bad guys remain free to
With Build 9834 leaks and confirmations springing up all over, here's what to expect from Microsoft on
Does something seem a little different? It's an entirely new design, but the same great enterprise tech
Tired of being ineffective and unloved? It's time to act different