Microsoft Lync 2010: Unified communications comes of age
Microsoft's seamlessly integrated IM, VoIP, and videoconferencing put users in touch and in control
Every once in a very long while, I get to review a product that strikes me as a stepping stone toward the future. Microsoft Lync 2010 combines instant messaging, VoIP calling, live meetings, and videoconferencing, but it's more than the sum of these parts. Although Lync integrates with almost any PBX, it puts the PC at the center of communications so effectively that it could send your current phone system packing.
Lync provides clear VoIP calling and crisp videoconferencing without requiring special network accommodations. It integrates with Microsoft Exchange, Microsoft SharePoint, and Microsoft Office, bringing user presence information to Outlook and SharePoint team sites and allowing instant messages and phone calls to be initiated with a click.
[ What's new, what's old, and what's in desperate need of improvement in Office 365? See "InfoWorld preview: Office 365 beta." | Follow the latest Windows developments in InfoWorld's Technology: Microsoft newsletter. ]
Lync provides a much richer communications experience than any traditional PBX, all at a compelling price. The RFP competition at the Orlando 2010 VoiceCon, for example, tossed out a stunning result: Even when evaluated only on its voice capabilities, Lync was less expensive than the Asterisk-based solution, while still largely fulfilling the RFP. Microsoft argues that many of the RFP requirements missing from Lync (such as automatic callback) are unnecessary in a presence-based, unified communications solution.
It's a fair argument. The days of the hard phone definitely seem to be dwindling as a new generation of users live and breathe software-based communications devices. Looking at my computer's desktop, which shows three different IM connections while beside it my office telephone sits buried under papers, I have to think that traditional telephony vendors are missing the point when trying to duplicate an office telephone in software. Lync really is a step forward into a new era of the combined comfort zone of IM, voice, and video in a single manageable client.
Test Center Scorecard
 

 
20%
20%
20%
15%
15%
10%
 
Microsoft Lync Server 2010
9
8
9
8
9
9

8.7

Very Good
Recommended
The new tools link Jive with the cloud versions of Outlook, Office, SharePoint, and OneDrive for...

A lower court made mistakes in defining the value of the patented technology asserted by VirnetX,...

C# vNext, better known as version 6.0 of the venerable programming language, is on the way. Here's...

BrandPost
Sponsored by Rackspace

Video/Webcast
Sponsored

In this Webcast you will learn why small data is important and how to embed insights into CRM and...
Most Read
With Build 9834 leaks and confirmations springing up all over, here's what to expect from Microsoft on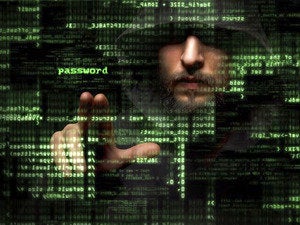 The Target and Home Depot breaches should've been wake-up calls. Instead, the bad guys remain free to
The pros and cons of Linux Mint 17, from 5-year support to the fact that it won't run on ARM-based
Resources
Video/Webcast
Sponsored

White Paper

White Paper

White Paper

White Paper
Top Stories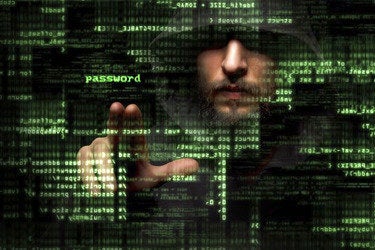 The Target and Home Depot breaches should've been wake-up calls. Instead, the bad guys remain free to
With Build 9834 leaks and confirmations springing up all over, here's what to expect from Microsoft on
Does something seem a little different? It's an entirely new design, but the same great enterprise tech
Tired of being ineffective and unloved? It's time to act different