These laptops have speed and performance, and are a great choice for most notebook users
For these capable laptops, "purpose" isn't limited to word processing, spreadsheets, and presentations but extends to solid multimedia and gaming capabilities. You'll find plenty of CPU, RAM, storage, and graphics oomph here, along with Bluetooth, Wi-Fi, DVD (even Blu-ray), memory card readers, et al, at prices that sometimes dip well under $1,000. Which is the perfect blend of power, good looks, and usability? Asus and HP top our chart, but Acer, Dell, Gateway, and Toshiba are close behind. 
[ The InfoWorld Test Center picks the year's best hardware, software, and development tools for the 2011 Technology of the Year Awards. | Keep up on the day's tech news headlines with InfoWorld's Today's Headlines: Wrap Up newsletter. ]
TOP ALL-PURPOSE LAPTOPS
Recommended
The new tools link Jive with the cloud versions of Outlook, Office, SharePoint, and OneDrive for...

A lower court made mistakes in defining the value of the patented technology asserted by VirnetX,...

C# vNext, better known as version 6.0 of the venerable programming language, is on the way. Here's...

BrandPost
Sponsored by Rackspace

Video/Webcast
Sponsored

In this Webcast you will learn why small data is important and how to embed insights into CRM and...
Most Read
With Build 9834 leaks and confirmations springing up all over, here's what to expect from Microsoft on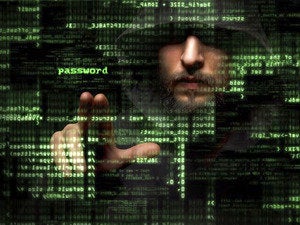 The Target and Home Depot breaches should've been wake-up calls. Instead, the bad guys remain free to
A new buzzword expresses an old idea -- one that's already accelerating application development through
Resources
Video/Webcast
Sponsored

White Paper

White Paper

White Paper

White Paper
Top Stories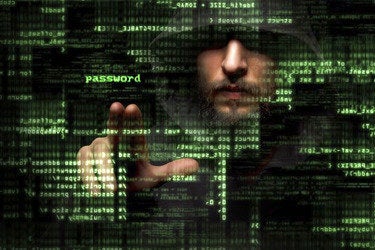 The Target and Home Depot breaches should've been wake-up calls. Instead, the bad guys remain free to
With Build 9834 leaks and confirmations springing up all over, here's what to expect from Microsoft on
Does something seem a little different? It's an entirely new design, but the same great enterprise tech
Tired of being ineffective and unloved? It's time to act different