Best big-screen all-in-one PCs (23 inches and larger)
Many of these stylish big-screen all-in-one PCs have built-in Blu-ray drives and double as Media Center HDTVs. Some also provide multitouch displays, which let you use two fingers to pinch, push, rotate, and scroll items on screen
Priced from $1,000 to $2,000, these big-screen PCs generally strive to be your movie and music center, as well as your productivity companion. A few have the processing horsepower and discrete graphics oomph to make respectable gaming systems, and you'll even find TV tuning and 3D viewing (with special glasses) among the extensive feature sets. Touch-screen capability is almost standard, though some pull this off better than others. What they all have in common is a form factor that takes a sliver of your desktop but otherwise stays out of your way. 
[ Read Bill Snyder's Tech's Bottom Line blog for what the key business trends mean to you. | Keep up on hardware news with InfoWorld's Technology: Hardware newsletter. ]
BEST BIG-SCREEN ALL-IN-ONE PCS (23 INCHES AND LARGER):
Recommended
The new tools link Jive with the cloud versions of Outlook, Office, SharePoint, and OneDrive for...

A lower court made mistakes in defining the value of the patented technology asserted by VirnetX,...

C# vNext, better known as version 6.0 of the venerable programming language, is on the way. Here's...

BrandPost
Sponsored by Rackspace

Video/Webcast
Sponsored

In this Webcast you will learn why small data is important and how to embed insights into CRM and...
Most Read
With Build 9834 leaks and confirmations springing up all over, here's what to expect from Microsoft on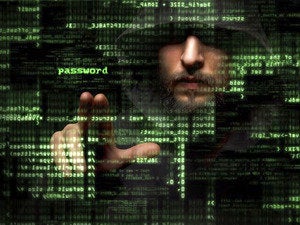 The Target and Home Depot breaches should've been wake-up calls. Instead, the bad guys remain free to
The pros and cons of Linux Mint 17, from 5-year support to the fact that it won't run on ARM-based
Resources
Video/Webcast
Sponsored

White Paper

White Paper

White Paper

White Paper
Top Stories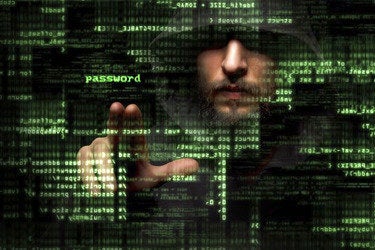 The Target and Home Depot breaches should've been wake-up calls. Instead, the bad guys remain free to
With Build 9834 leaks and confirmations springing up all over, here's what to expect from Microsoft on
Does something seem a little different? It's an entirely new design, but the same great enterprise tech
Tired of being ineffective and unloved? It's time to act different