Top 10 performance desktop PCs
Intel's Sandy Bridge processors are still the popular kids on the block, but the new Sandy Bridge Extreme Edition has arrived, to take top honors on our Performance PC benchmarks
"Desktop PCs" is way too tame a descriptor for these outrageous systems, which combine benchmark-crushing performance with state-of-the-art entertainment features. Naturally, components like Intel's fastest, overclocked processors, twin graphics cards, solid state drives, and liquid cooling also kick the price tag into a new gear. But when you're sitting in front of one of these PCs, you'll swear that you're moving.   
[ Read Bill Snyder's Tech's Bottom Line blog for what the key business trends mean to you. | Keep up on hardware news with InfoWorld's Technology: Hardware newsletter. ]
TOP PERFORMANCE DESKTOP PCS:
AVADirect X79 Silent Gaming PC
Digital Storm Special|Ops Dreadnought
AVADirect X79 Silent Gaming PC
AVADirect X79 Silent Gaming PC Review, by Alex Cocilova November 23, 2011
Rating:
Recommended
The new tools link Jive with the cloud versions of Outlook, Office, SharePoint, and OneDrive for...

A lower court made mistakes in defining the value of the patented technology asserted by VirnetX,...

C# vNext, better known as version 6.0 of the venerable programming language, is on the way. Here's...

BrandPost
Sponsored by Rackspace

Video/Webcast
Sponsored

In this Webcast you will learn why small data is important and how to embed insights into CRM and...
Most Read
Faster innovation, better security, new markets -- the case for opening Swift might be more compelling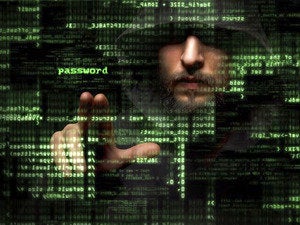 The Target and Home Depot breaches should've been wake-up calls. Instead, the bad guys remain free to
The project aims to improve how open source software is developed and consumed
Resources
Video/Webcast
Sponsored

White Paper

White Paper

White Paper

White Paper
Top Stories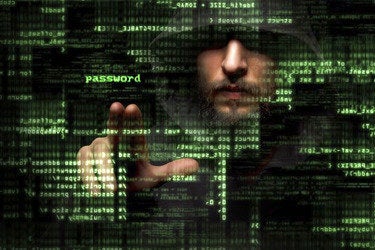 The Target and Home Depot breaches should've been wake-up calls. Instead, the bad guys remain free to
With Build 9834 leaks and confirmations springing up all over, here's what to expect from Microsoft on
Does something seem a little different? It's an entirely new design, but the same great enterprise tech
Tired of being ineffective and unloved? It's time to act different